Issue 15
Hello and welcome to the new issue of R Weekly!
Highlight
Digested by R Weekly Members
News & Blog Posts
Tutorials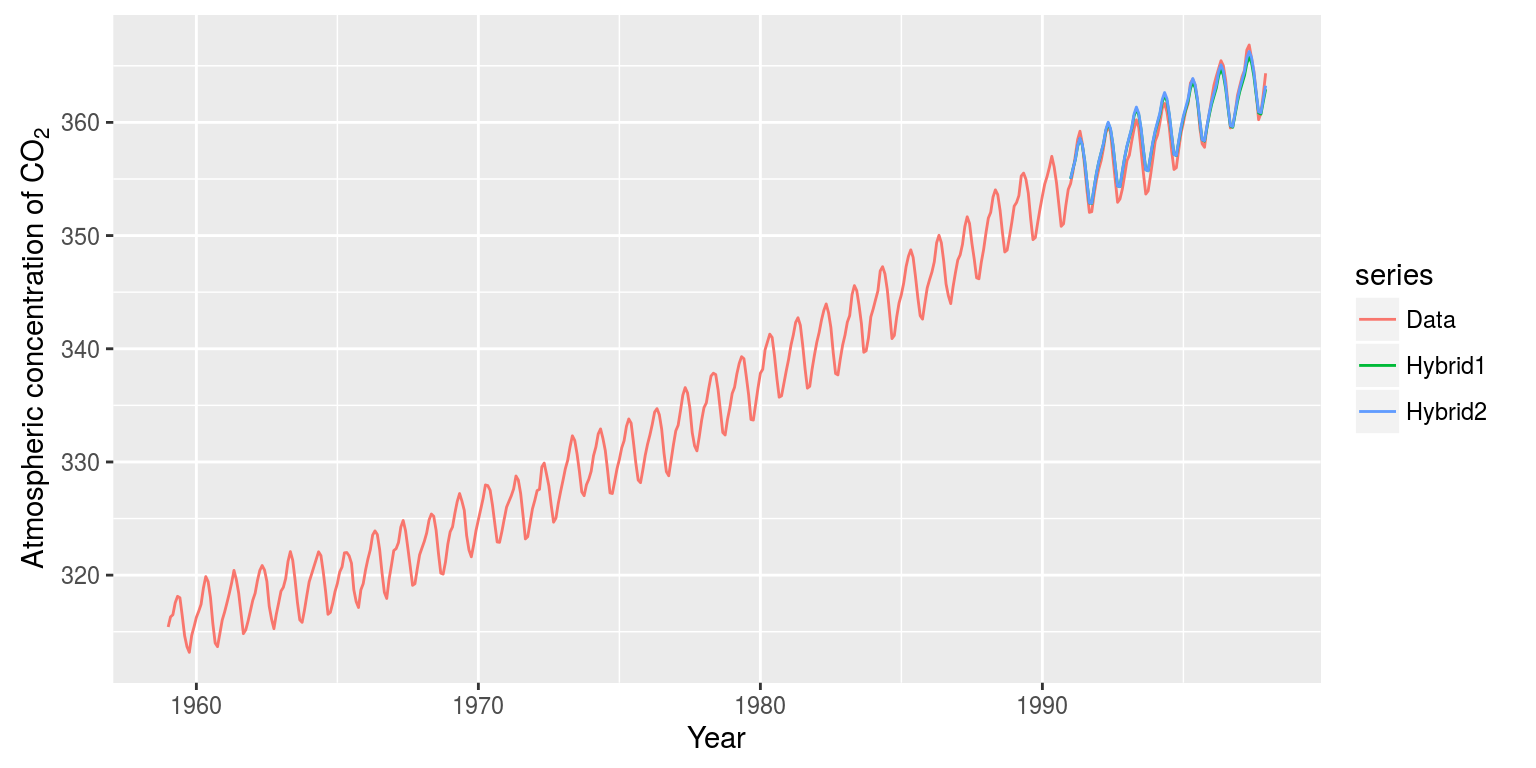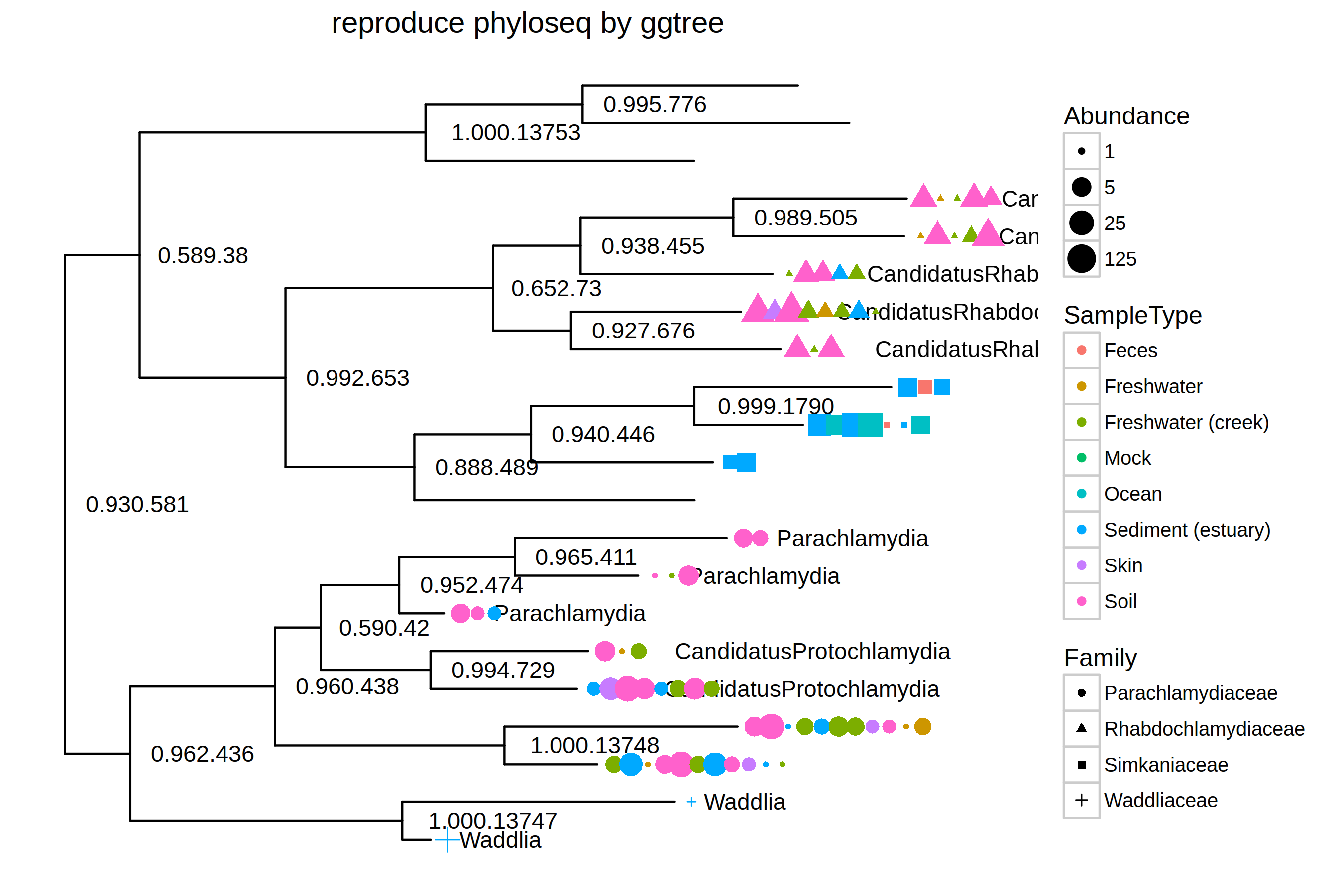 R in the Real World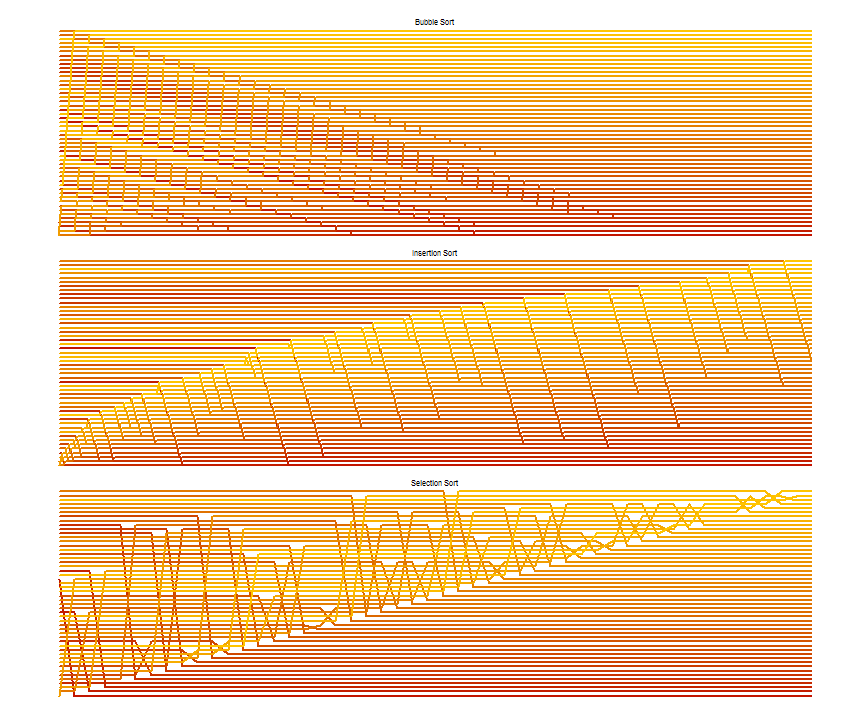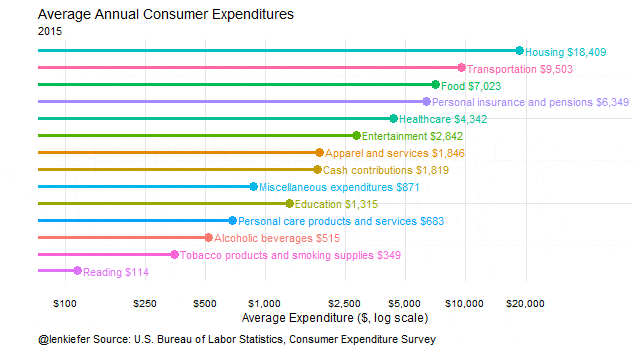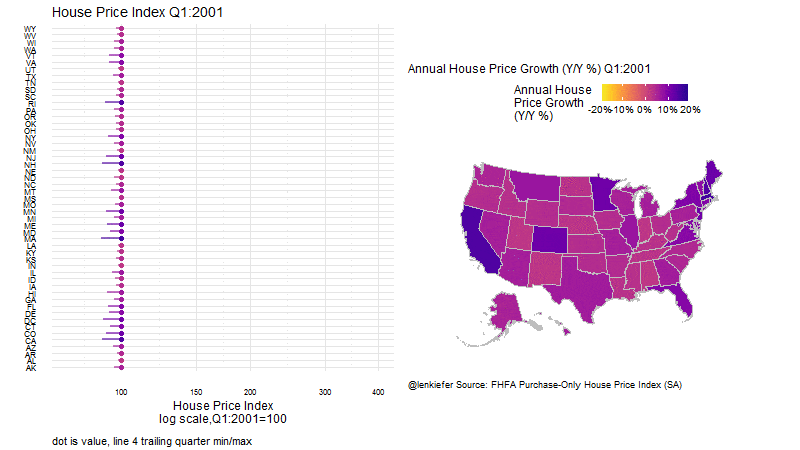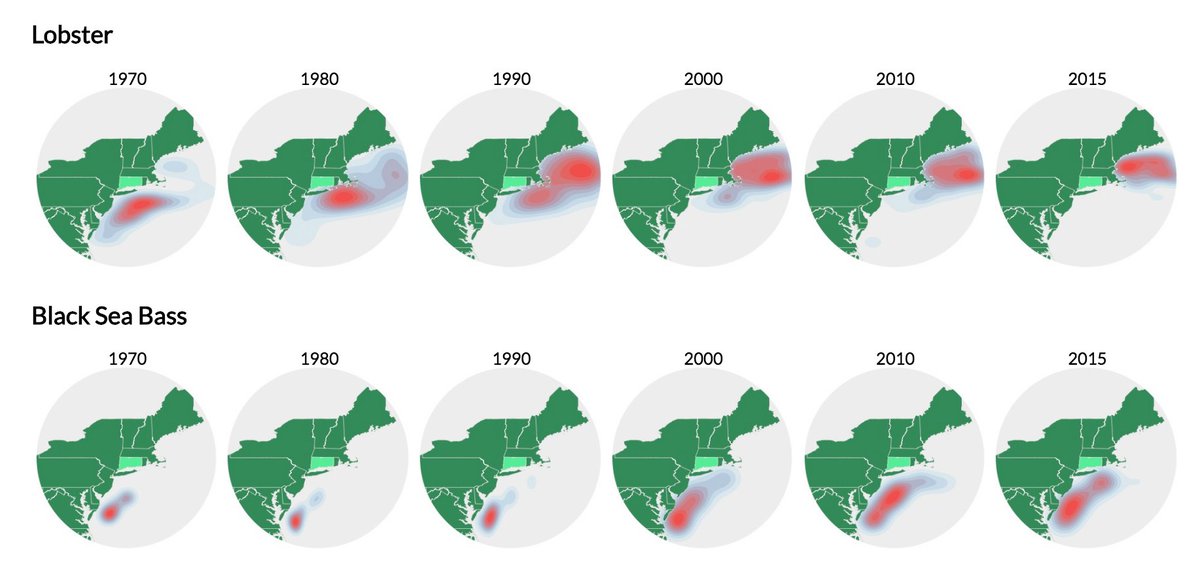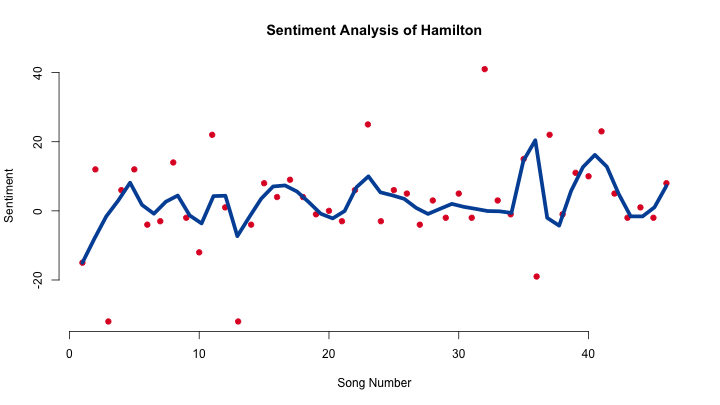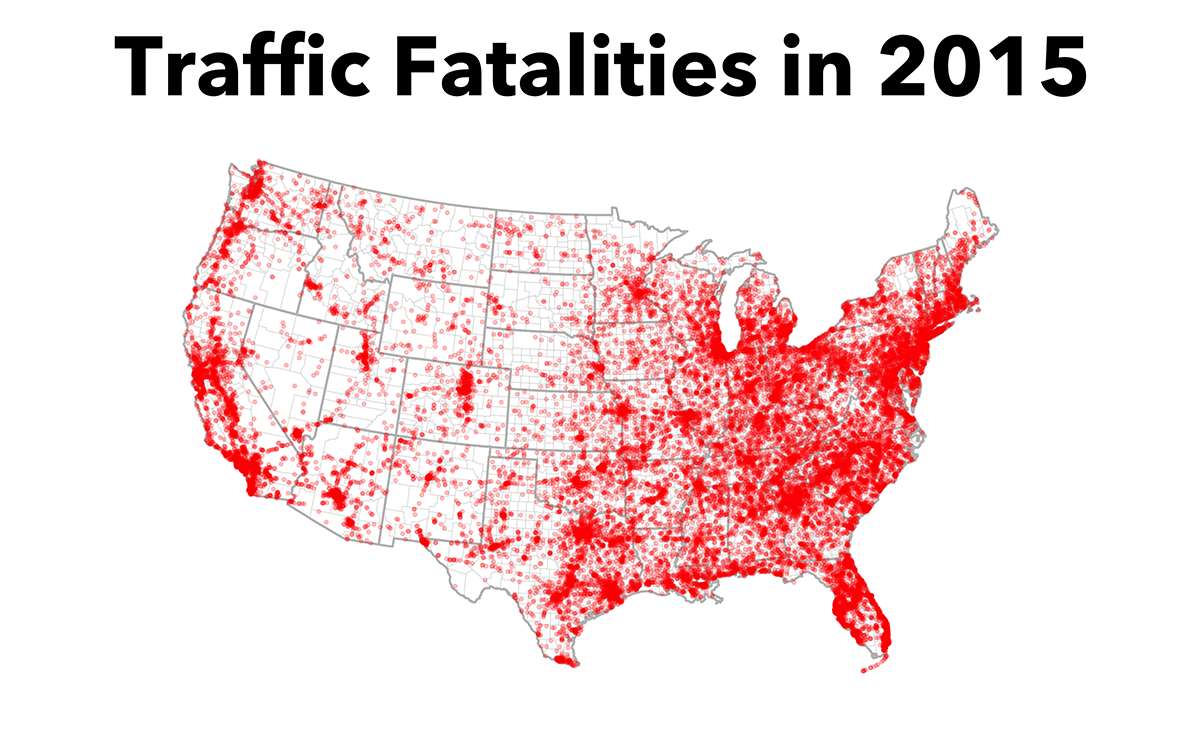 R for Fun
R in Organization
Video and Podcast
Resources
New Releases
rmdformats - Material HTML rmarkdown format now on Github.
New Packages & Tools
R Project Updates
Updates from R Core.
There are new entry points R_MakeExternalPtrFn and R_ExternalPtrFn to facilitate creating and retrieving an R external pointer from a C function pointer without ISO C warnings about the conversion of function pointers.

abbreviate() gets option named = TRUE.

mccollect() now returns a named list (as documented) called with wait=FALSE.

citation() supports inst/CITATION files from package source trees, with lib.loc pointing to the directory containing the package.

R CMD build will now give priority to vignettes produced from files in the 'vignettes' directory over those in the inst/doc directory, with a warning that the latter are being ignored.

The unexported low-level functions in package parallel for passing serialized R objects to and from forked children now support long vectors on 64-bit platforms. This removes some limits on higher-level functions such as mclapply() (but returning gigabyte results from forked processes via serialization should be avoided if at all possible).

try() gains a new argument outFile with a default that can be modified via options(try.outFile = .), useful notably for Sweave.

The radix sort considers NA_real_ and NaN to be equivalent in rank (like the other sort algorithms).

When index.return=TRUE is passed to sort.int(), the radix sort treats NAs like sort.list() does (like the other sort algorithms).

In integer arithmetic, NULL is now treated as integer(0) whereas it was previously treated as double(0).
Upcoming Events
EARL 2016 London 13 September - 15 September
The primary focus of the Conference is the commercial usage of R across a range of industry sectors with the aim of sharing knowledge and applications of the language.


eRum 2016 Poznan, Poland 12 October - 14 October
European R users meeting (eRum) is an international conference that aims at integrating users of the R language. eRum 2016 will be a good chance to exchange experiences, broaden knowledge on R and collaborate.

Quote of the Week
PSA: if you're a non-native English speaker, make sure you check urban dictionary when coming up with package names #rstats

— Hadley Wickham (@hadleywickham) August 30, 2016
So ... I got engaged on #satRdays. pic.twitter.com/1B7QO7WhjQ

— Romain François (@romain_francois) September 3, 2016