Live
More
{{ item.date }}
Highlight
Insights
R in the Real World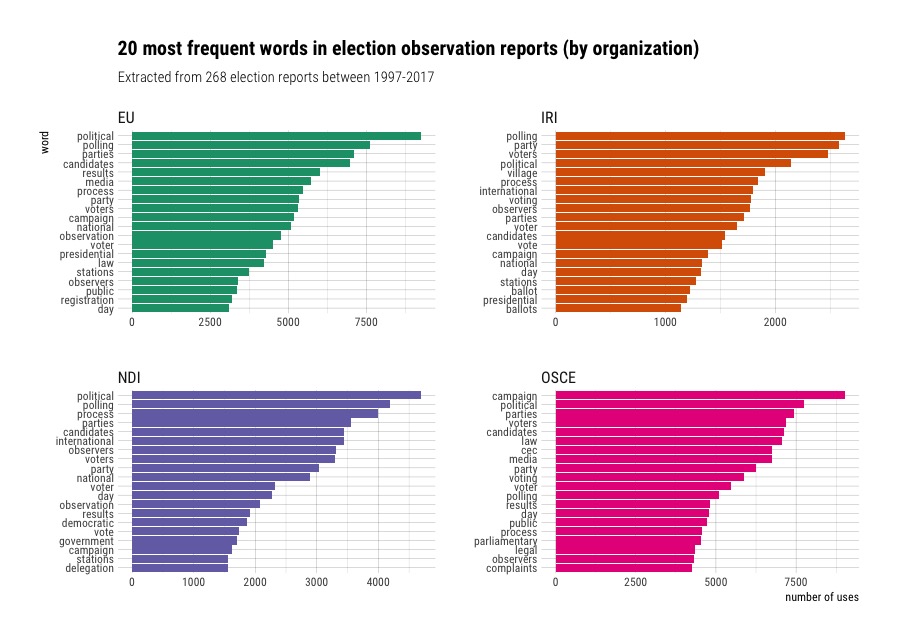 R in Organizations
 R in Academia
New Packages
rspivot - Shiny gadget for RStudio for viewing data frames

tidypredict - run predictions inside the database

attempt - a friendlier condition handler, inspired by 'purrr' mappers and based on 'rlang'.
Package Releases
R Internationally
Resources
Tutorials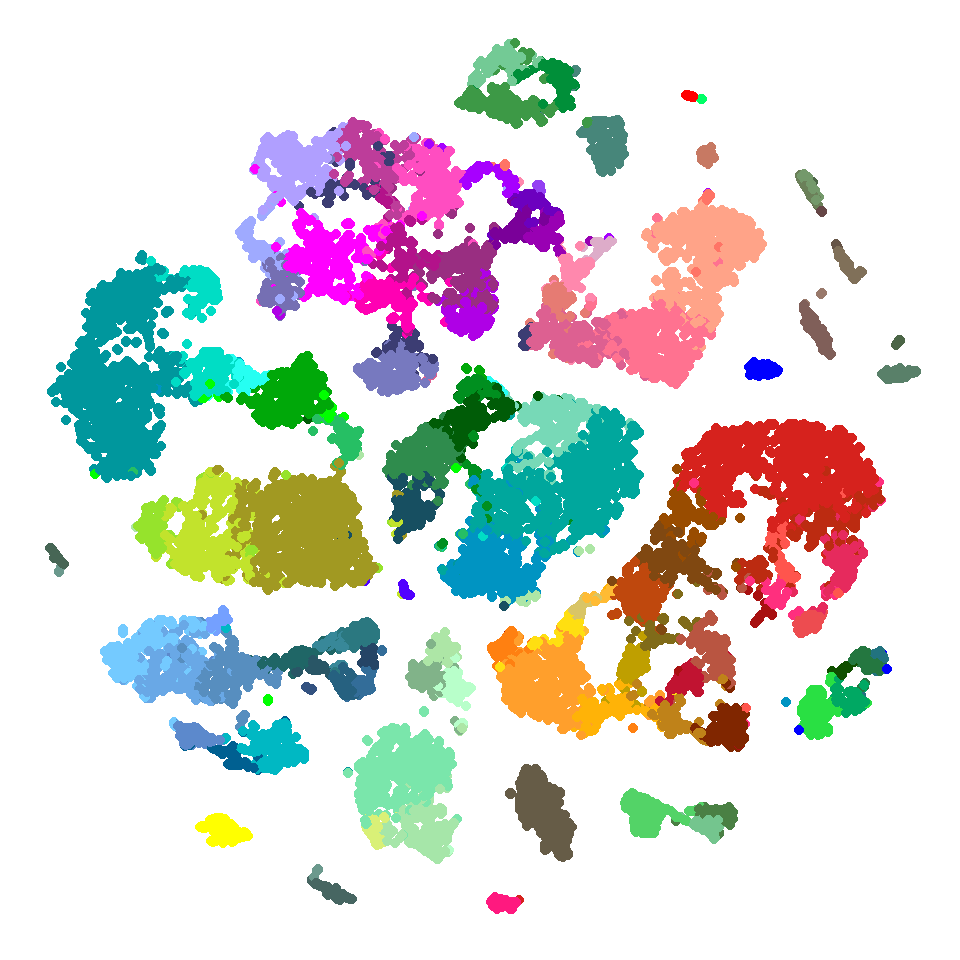 Gist & Cookbook
Datasets
Upcoming Events
More past events at R conferences & meetups.
Call for Participation
Quotes of the Week
I'm recording this here mostly for myself -- if you are doing a lot of mutate(x = ifelse()), it's probably better to do a join to a dictionary table #rstats #themoreyouknow #joygret

— Hilary Parker (@hspter) 3 de gener de 2018
I've decided that preparing a reprex is, in fact, a very effective technique for solving your own problems

it's basically the rubber duck in disguise

— Jenny Bryan (@JennyBryan) 4 de gener de 2018
These are packages are like fire extinguishers. You hope not to use them, but are glad they are there.

— Noam Ross (@noamross) 5 de gener de 2018
Little known (but elegant IMO) way to use base graphics:

palette(RColorBrewer::brewer.pal(3, "Set1"))
plot(Sepal.Length ~ Petal.Length, data = iris, col = Species, pch = 20, cex = 2)#rstats pic.twitter.com/4ogoedB5Dn

— Hadley Wickham (@hadleywickham) January 4, 2018
Yes, with @JennyBryan's help!

— Hadley Wickham (@hadleywickham) 6 de gener de 2018
R Project Updates
Updates from R Core:
R CMD check with environment variable _R_CHECK_DEPENDS_ONLY_ set to a true value makes test-suite-management packages available and (for the time being) works around a common omission of rmarkdown from the VignetteBuilder field.

R CMD check now also applies the settings of environment variables _R_CHECK_SUGGESTS_ONLY_ and _R_CHECK_DEPENDS_ONLY_ to the re-building of vignettes.

New warnErrList() utility (from package nlme, improved).

R CMD build checks for GNU cp rather than assuming Linux has it.

configure works harder to set additional flags in SAFE_FFLAGS only where necessary.

In rare circumanstances it may be necessary to override the setting of SAFE_FFLAGS.

By default the (arbitrary) signs of the loadings from princomp() are chosen so the first element is non-negative.

If --default-packages is not used, then Rscript now checks the environment variable R_SCRIPT_DEFAULT_PACKAGES. If this is set, then it takes precedence over R_DEFAULT_PACKAGES. If default packages are not specified on the command line or by one of these environment variables, then Rscript now uses the same default packages as R. For now, the previous behavior of dropping methods can be restored by setting the environment variable R_SCRIPT_LEGACY to yes.

When a package is found more than once, the warning from find.package(*, verbose=TRUE) lists all library locations.

NAMEDMAX has been raised to 3 to allow protection of intermediate results from (usually ill-advised) assignments in arguments to BUILTIN functions. Package C code using SET_NAMED may need to be revised.

Non-UTF-8 multibyte character handling fixed more permanently.