Live
More
{{ item.date }}
Highlight
Insights
R in the Real World
trackeR - Infrastructure for Running and Cycling Data from GPS-Enabled Tracking Devices in R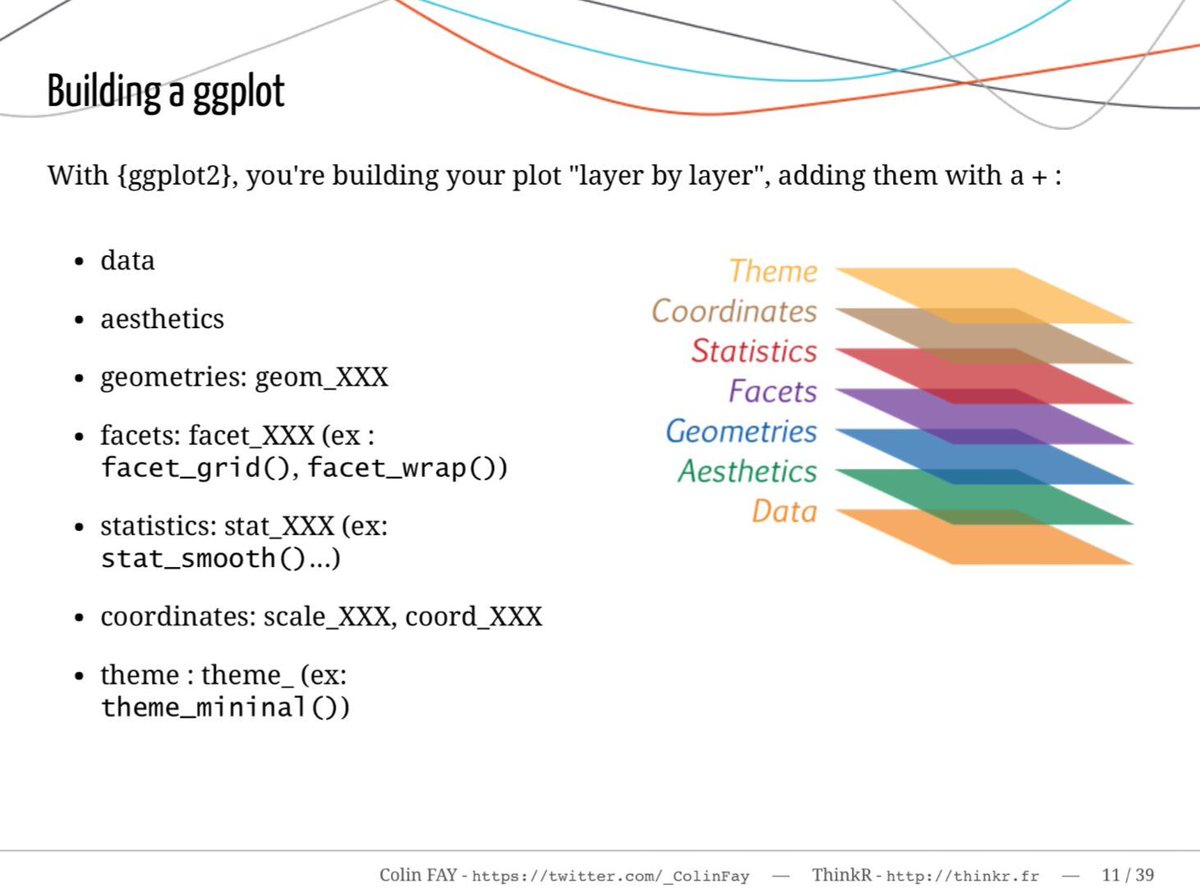 Videos and Podcasts
Resources
R in Organizations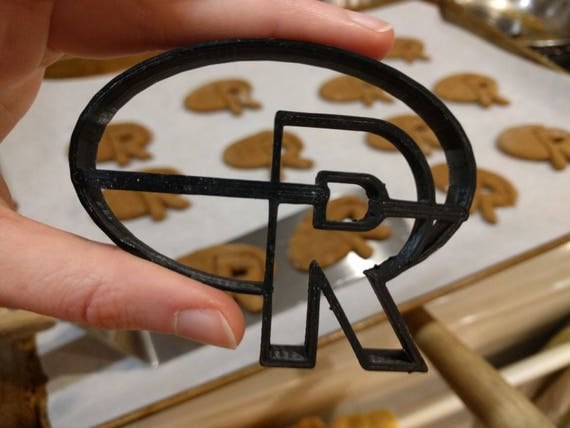 R in Academia
New Packages
Package Releases
Tutorials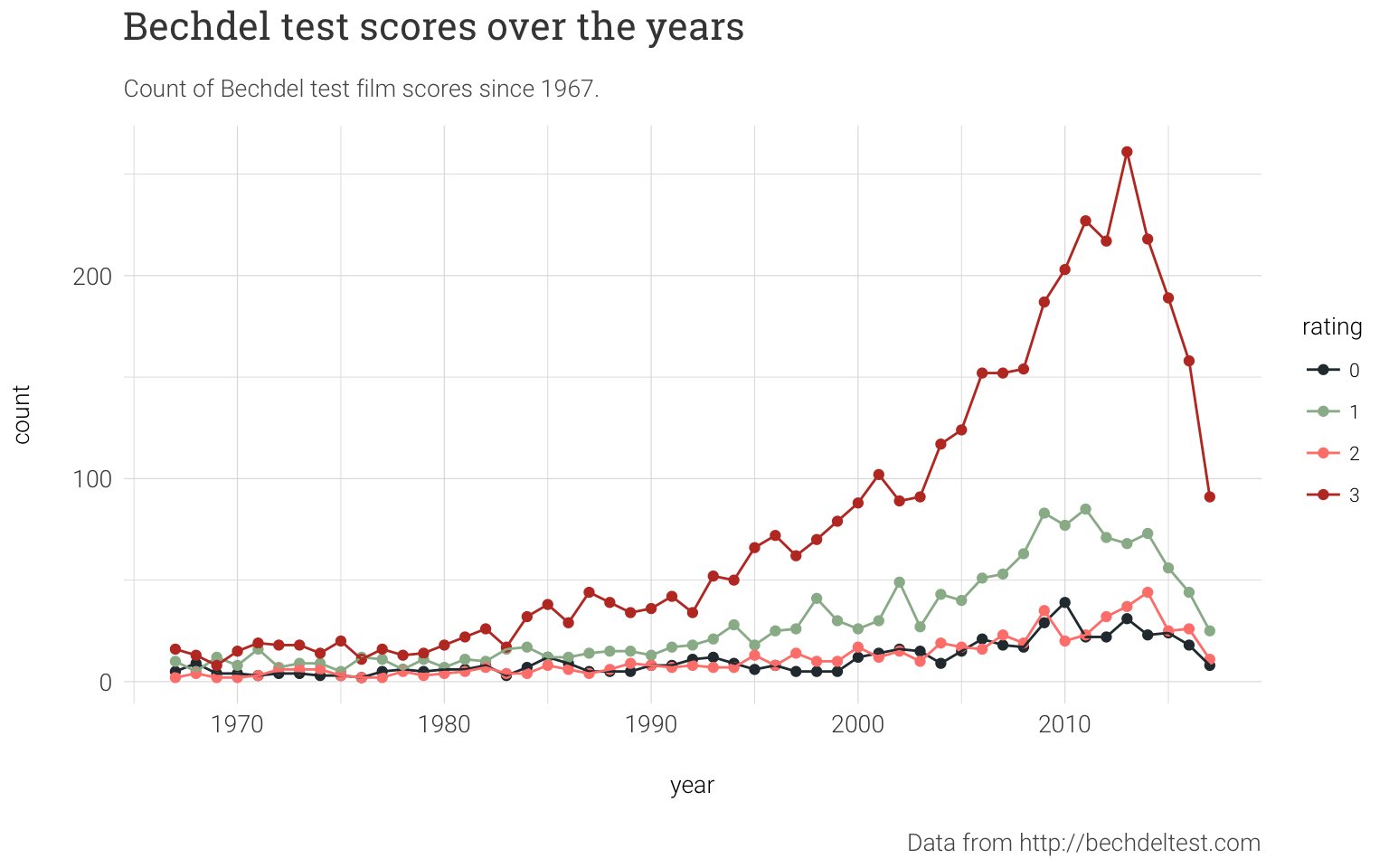 R Project Updates
Updates from R Core:
The version of LAPACK included in the sources has been updated to 3.8.0 (for the routines used by R a very minor bug-fix change).

Sys.timezone() is now used to find the system timezone to pass to the code used when R is configured with --with-internal-tzcode.

power.prop.test() now warns when it cannot solve the problem, typically because of impossible constraints. (PR#17345)

Sys.timezone(location = FALSE) is defunct, and is ignored (with a warning).
Upcoming Events
More past events at R conferences & meetups.
Call for Participation
Quotes of the Week
You know what I like about the #rstats community? The inter-discliplinary interaction. R has lead me to people working in #PoliSci #psychology #finance #measure #stats #computationalbiology #Transportation

— Elea McDonnell Feit (@eleafeit) 7 de desembre de 2017
- Papa, what are you doing?
...
How I ended up generating #rstats snow for my 3yo daughter Sophia#ggplot2 #dataviz pic.twitter.com/29sk1HpROJ

— Ilya Kashnitsky (@ikashnitsky) 4 de desembre de 2017