Live
More
{{ item.date }}
Highlight
Insights
R in the Real World
R in Organizations
New Packages
ochRe - Australia themed colour palettes
Package Releases
R Internationally
Resources
Tutorials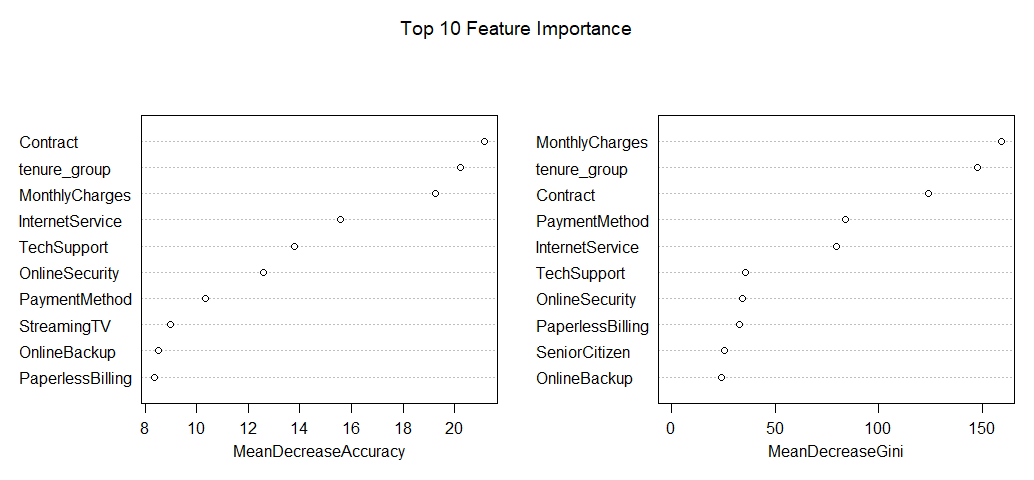 R Project Updates
Updates from R Core:
R CMD INSTALL <pkg> now produces the intended error message when, e.g., the LazyData field is invalid.

dput(), deparse() and dump() now print the names() information only once, using the more readable (tag = value) syntax, notably for list()s, i.e., including data frames.

These functions gain a new control option "niceNames" (see .deparseOpts()), which when set (as by default) also uses the (tag = value) syntax for atomic vectors. OTOH, without deparse options "showAttributes" and "niceNames", names are no longer shown also for lists. as.character(list( c (one = 1))) now shows the name as as.character(list(list(one = 1))) has always done.

m:n now also deparses nicely when m > n.

mclapply, pvec and mcparallel (when mccollect is used to collect results) no longer leave zombie processes behind.

Subassignment with zero length vectors now coerces as documented.
Upcoming Events
RStudio conf 2018 January 31 to February 3
rstudio::conf is about all things R and RStudio!

satRday Cape Town 2018 March 17
satRday Cape Town

R/Finance 2018 June 1 and 2
Applied Finance with R.

CascadiaRConf June 2, 2018 Portland, OR, US

7eme Rencontres R 5 & 6 July 2018
Rennes - Agrocampus

useR! 2018 July 10, 2018
The annual useR! conference is the main meeting of the international R user and developer community.
More past events at R conferences & meetups.
Call for Participation
Quotes of the Week
🎉 Fun way to quickly plot multiple marginal effects 📈 by purrr::mapping the ggeffects::ggpredict function across a tibble of covariates & models. #rstats pic.twitter.com/AUq1c5OYKO

— Matt Harris (@Md_Harris) November 19, 2017
It begins...againhttps://t.co/AM5vLz29ii #rstats pic.twitter.com/DcgxmGEwF0

— Noam Ross (@noamross) November 21, 2017