Live
More
{{ item.date }}
Highlight
R in the Real World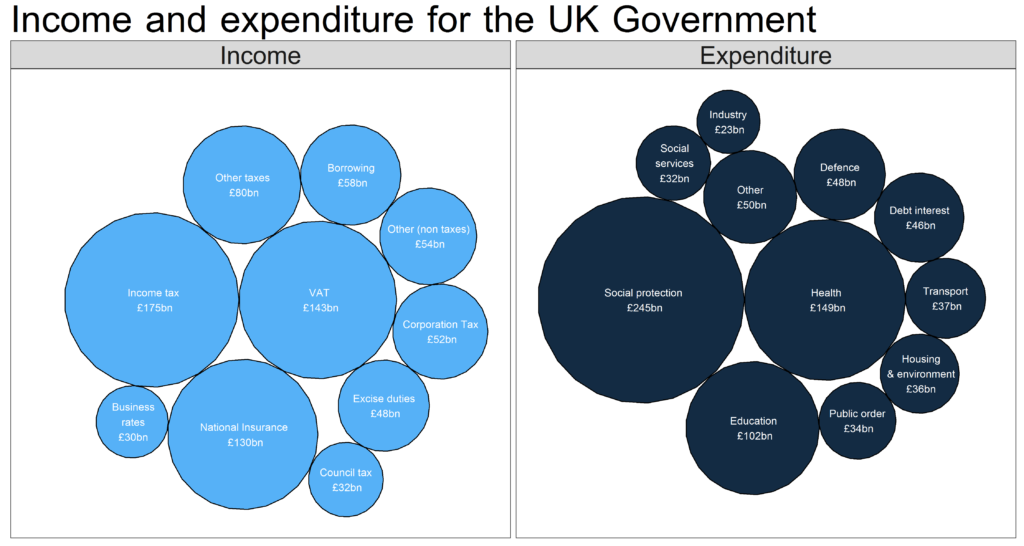 Insights
New Packages
requestsR - an R interface for Python's Requests module

linl - linl is not Letter

papaja - Document formats and helper functions to produce complete APA manscripts from RMarkdown
Package Releases
Resources
Tutorials
R Project Updates
Updates from R Core:
The self starting function attr(SSlogis, "initial") now also works when the y values have exact minimum zero and is slightly changed in general, behaving symmetrically in the y range.

When tar() is used with an external command which is detected to be GNU tar or libarchive tar (aka bsdtar), a different command-line is generated to circumvent line-length limits in the shell.

system(*, intern=F), file.edit() and file.show() now issue a warning when the external command cannot be executed.

.C when returning a logical vector now maps values other than FALSE and NA to TRUE, as documented.

system, file.show, and file.edit now even on Windows report an error when external command cannot be executed.

range(c(TRUE,NA), finite=TRUE) and similar no longer return NA. (Reported by Lukas Stadler.)
Upcoming Events
RStudio conf 2018 January 31 to February 3
rstudio::conf is about all things R and RStudio!

R/Finance 2018 June 1 and 2
Applied Finance with R.

7eme Rencontres R 5 & 6 July 2018
Rennes - Agrocampus

useR! 2018 July 10, 2018
The annual useR! conference is the main meeting of the international R user and developer community.
More past events at R conferences & meetups.
Call for Participation
Quotes of the Week
How to convince people to use R - it's free! Pretty graphs. Reproducible. Lots of packages. #rstats #ozunconf

— Nikeisha Caruana (@bluebirdi) October 27, 2017
Did you know that Ctrl+R now works in @rstudio just like it does in your terminal? It's one of the fastest ways to replay a command. #rstats pic.twitter.com/ymGk9Frihj

— RStudio Tips (@rstudiotips) October 24, 2017