Live
More
{{ item.date }}
Highlight
Insights
R in the Real World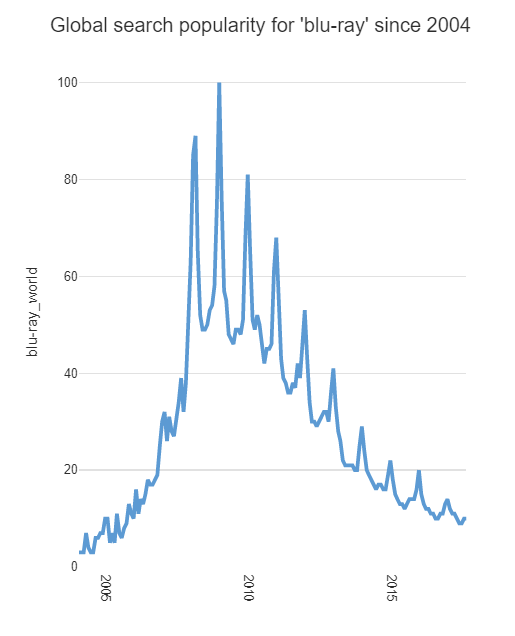 R in Academia
R Internationally
R in Organizations
Resources
New Packages
remedy — RStudio Addins to Simplify Markdown Writing
Package Releases
Tutorials
R Project Updates
Updates from R Core:
The X11 device no longer uses the Xlib backing store (PR#16497).
Upcoming Events
RStudio conf 2018 January 31 to February 3
rstudio::conf is about all things R and RStudio! Register & More infos

R/Finance 2018 June 1 and 2
Applied Finance with R. More info

useR! 2018 July 10, 2018
The annual useR! conference is the main meeting of the international R user and developer community.
More past events at R conferences & meetups.
Jobs
Quotes of the Week
Free real-time equity data via single #rstats call
No requirements beyond free api key https://t.co/tOecSxmEfl

H/t @mdancho84 @dvaughan32 pic.twitter.com/ohDQP0Qd57

— Dirk Eddelbuettel (@eddelbuettel) September 5, 2017
You know that you're a real John Chambers fan boy when you buy all his books #rstats pic.twitter.com/WNESpGUZBR

— Hadley Wickham (@hadleywickham) September 5, 2017