Live
More
{{ item.date }}
Highlight
R in Organizations
R in Academia
Videos and Podcasts
R in the Real World
New Packages
keras - R interface to Keras

tuRbonegro - Plays a random Turbonegro clip in your R Viewer
Package Releases
R Internationally
Gist & Cookbook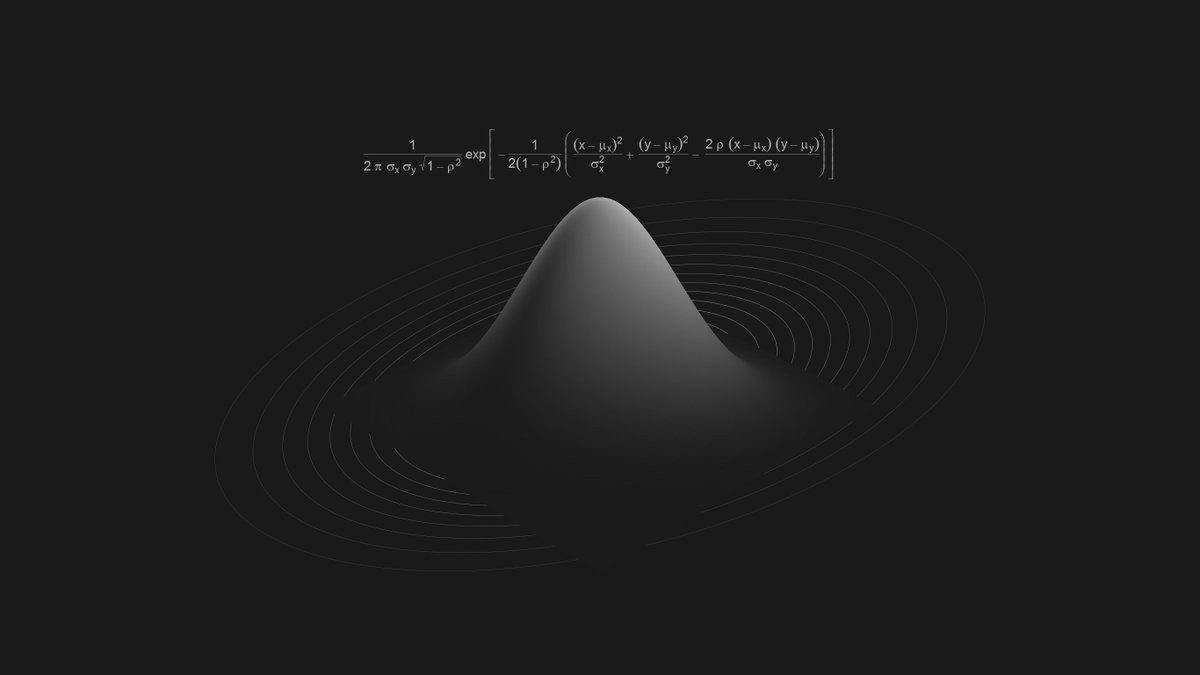 Tutorials
R Project Updates
Updates from R Core:
line(x,y) now correctly computes the medians of the left and right group's x-values and reproduces straight lines in all cases.

Reading from connections in text mode is buffered, significantly improving the performance of readLines(), as well as scan() and read.table(), at least when specfiying colClasses.

order() is smarter about picking a default sort 'method' when its arguments are objects.
Upcoming Events
More past events at R conferences & meetups.
Quotes of the Week
Pattern of daily downloads across year is pretty consistent. Big increase after summer (driven by teaching?); big drop at Christmas #rstats pic.twitter.com/HHg8RepKZC

— Hadley Wickham (@hadleywickham) June 2, 2017