Live
More
{{ item.date }}
Hello and welcome to the new issue of R Weekly!
Highlight
Digested by R Weekly Members
Tutorials
R in the Real World
International R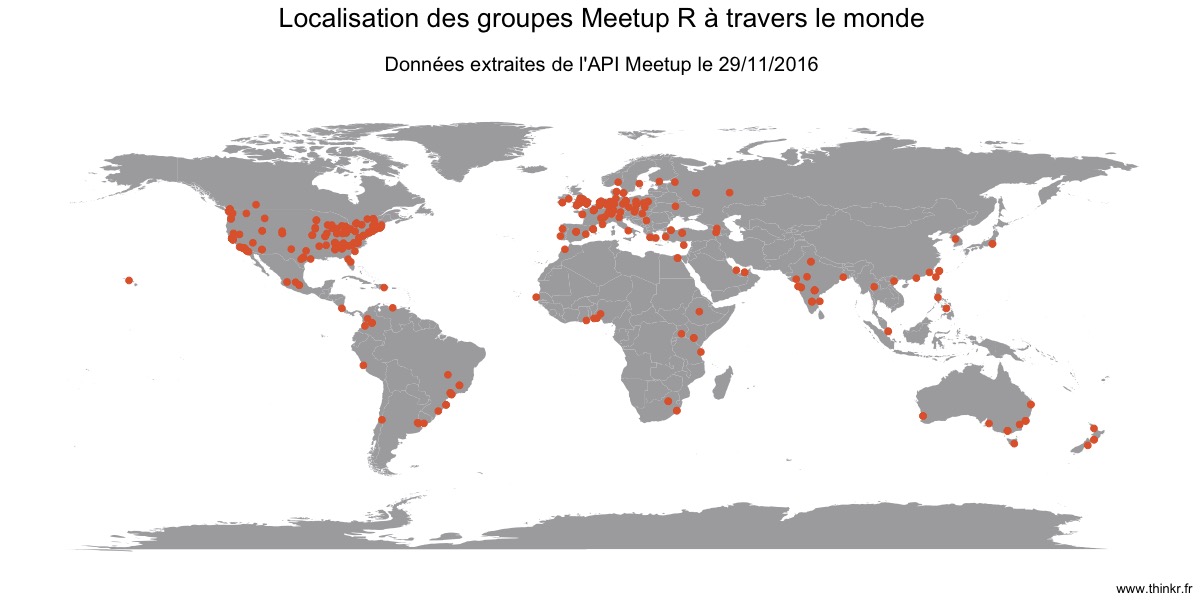 R in Organization
Videos and Podcasts
Resources
New Packages and Tools
New Releases
R Project Updates
Updates from R Core.
Sys.timezone() now returns non-NA also on platforms such as Ubuntu 14.04.5 LTS.

format(x) for an illegal "POSIXlt" object x no longer segfaults.

Failure to create file in tempdir() for compressed pdf() graphics device no longer errors (then later segfaults). There is now a warning instead of error and compression is turned off for the device.

Asking for methods() on "|" returns only S3 methods.
Upcoming Events
Quotes of the Week
Want to remember when you wrote a section of R script? Type "ts" and press Shift+Tab to insert a section header w/ timestamp. #rstats pic.twitter.com/RLTfzlJzDh

— RStudio Tips (@rstudiotips) 2016年12月9日
I don't always send Christmas cards...but when I do, I buy them from the Davis R Users Group fundraiser page https://t.co/VtwjJDpQfA #rstats pic.twitter.com/u83pmsvEff

— Myfanwy (@Voovarb) 2016年12月8日
Journal didn't know what to do with our #rstats supplementary .. so they took screenshots and pasted into word o.Ohttps://t.co/g0GWxZtFda pic.twitter.com/ygz6nhmDiw

— Eiko Fried (@EikoFried) 2016年12月7日
#Rstats: now being used for piracy!https://t.co/6h9G1BHtKT pic.twitter.com/EHrPN62nSm

— Randy Olson (@randal_olson) 2016年12月6日