Live
More
{{ item.date }}
Hello and welcome to the new issue of R Weekly!
Highlight
Digested by R Weekly Members
R Community Updates
News & Blog Posts
Tutorials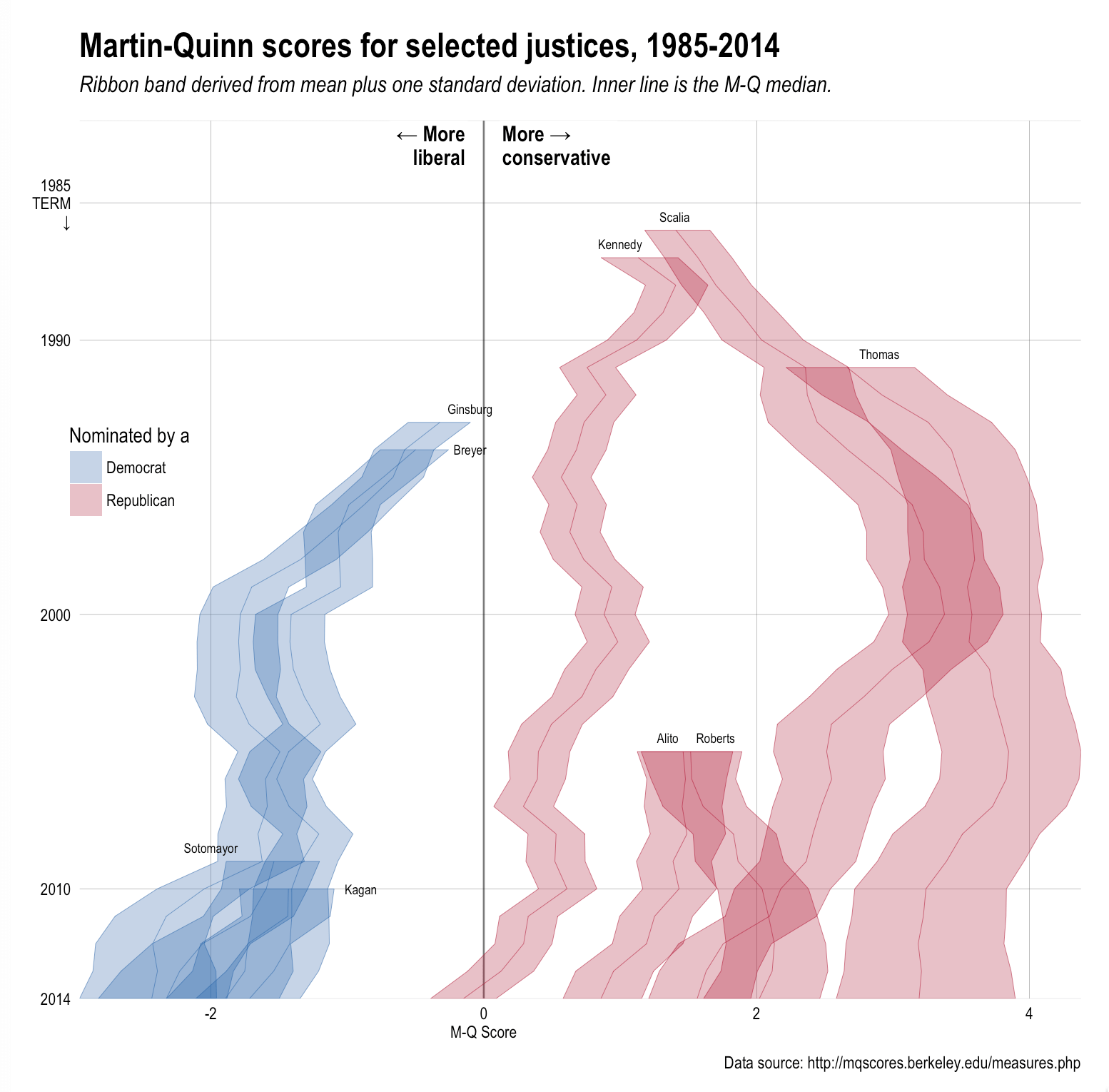 R in the Real World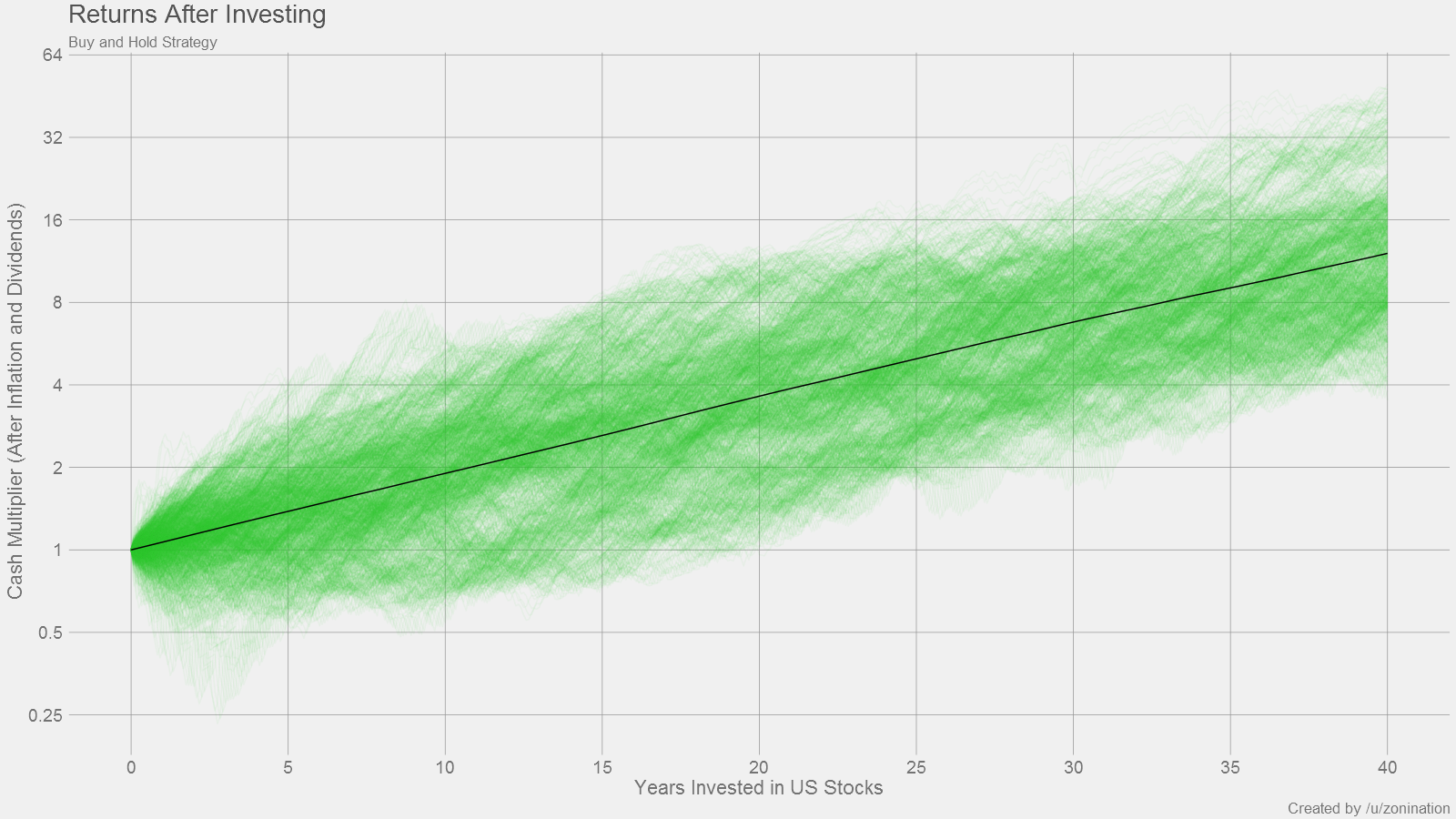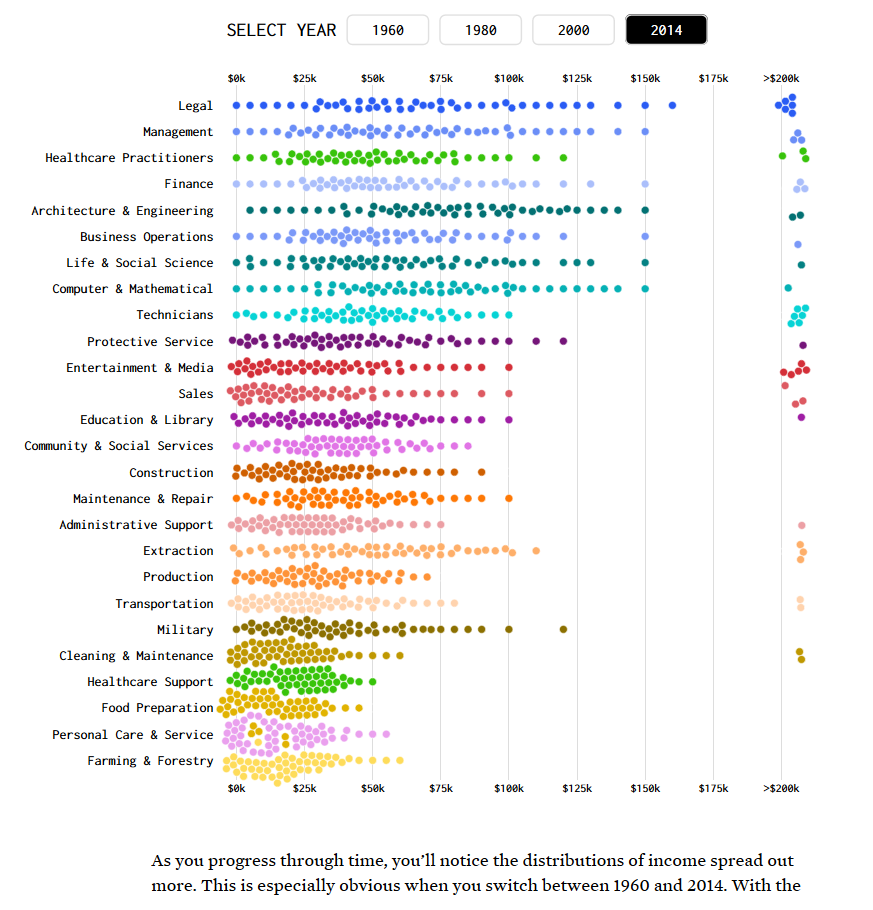 R in Organization
Videos & Podcasts
Resources
New Releases
New Packages & Tools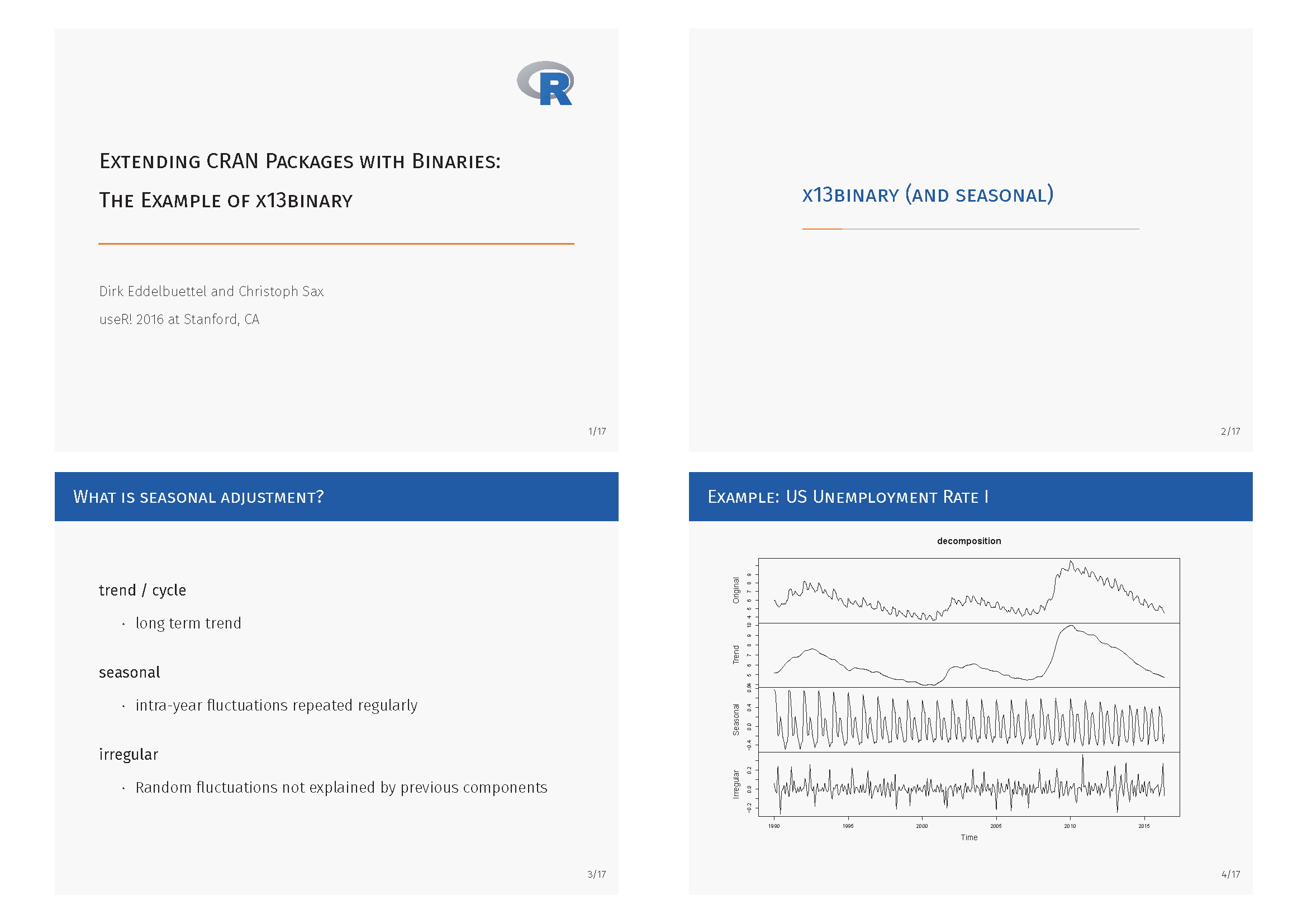 Call for Participation
Upcoming Events
useR! 2016
You can also read the up to date R Weekly UseR! 2016 Edition.
Resources
Blog Posts
Tutorials
Visualization
R in the Real World
Data
Tools
Teaching
R & Other Languages
Web
Packages Development
Machine Learning and Statistics
Quote of the Week
2 of the 5 original authors of S were women #rstats #user2016

— Hadley Wickham (@hadleywickham) June 28, 2016
So true: "The amount of Git skilz necessary to fix a borked up repo is an order of magnitude bigger than to bork it." @JennyBryan #useR2016

— Mine CetinkayaRundel (@minebocek) June 27, 2016
Putting this to rest once and for all.. SAS is not required for FDA approval /cc @rdpeng #useR2016 #TheMoreYouKnow pic.twitter.com/M0QWlG6RRL

— Hilary Parker (@hspter) June 29, 2016
The reason behind #rstats assignment arrow <- was a dedicated key on the keyboard #useR2016 pic.twitter.com/xPwYx7tpQb

— Jasmine Dumas (@jasdumas) June 28, 2016
Jonathan Godfrey showing us how he uses a Braille keyboard to develop R code. Just amazing. #rstats #useR2016 pic.twitter.com/zYUFOeJXmY

— David Robinson (@drob) June 28, 2016