Live
More
{{ item.date }}
This week's release was curated by Colin Fay, with help from the R Weekly team members and contributors.
Highlight
Insights
R in the Real World
New Packages
CRAN
GitHub or Bitbucket
Updated Packages
Videos and Podcasts
Shiny Apps
Tutorials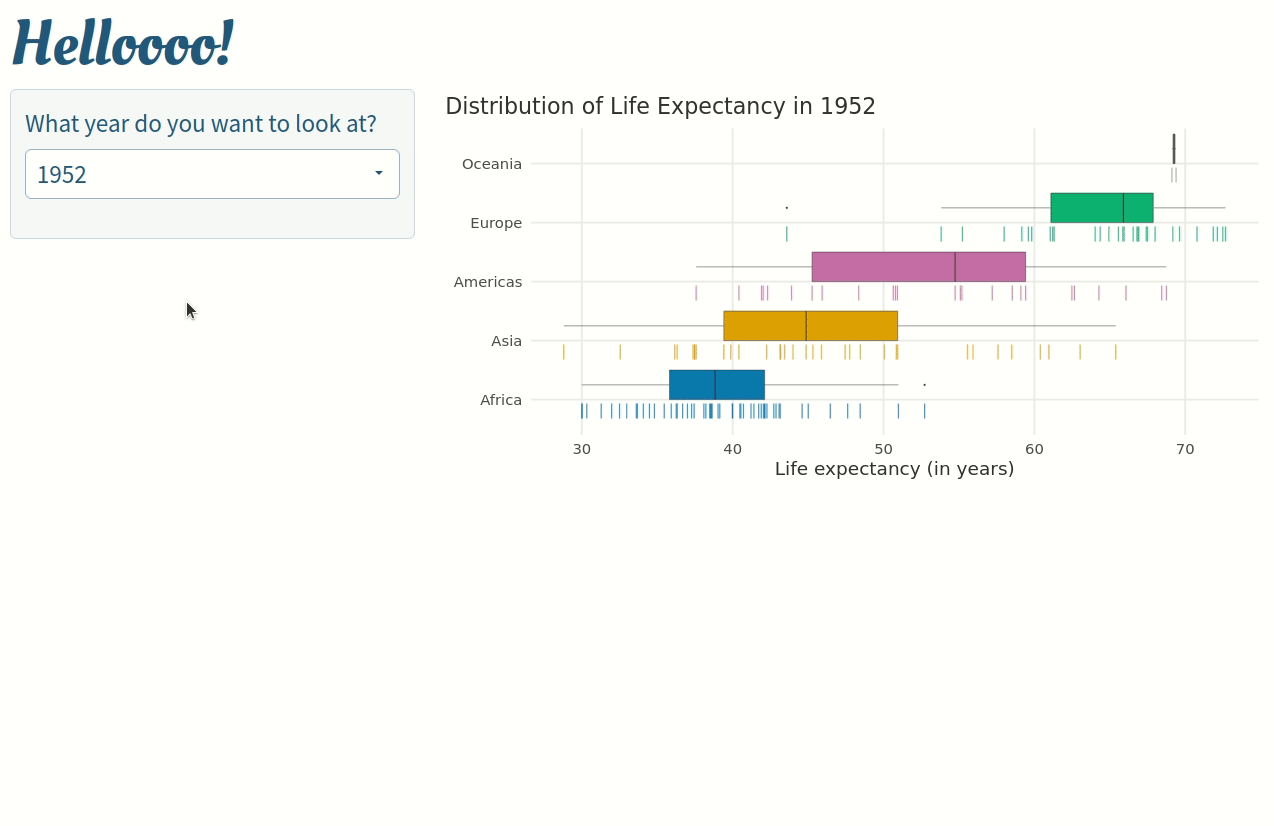 R Project Updates
Updates from R Core:
Updates from the R Contribution Working Group (RCWG):
Vist the RCWG repo to find the minutes for further details on these and other topics we discussed, and see the repo README for information on how to get involved. Our next meeting will be Friday, February 18, 2022, 15:00-16:00 UTC.
Upcoming Events in 3 Months
Events in 3 Months:
Event after that:
Jobs