R Weekly 2017-47 Live in US, Blog, Successful Unconference
Highlight
Insights
R in Organizations
R in the Real World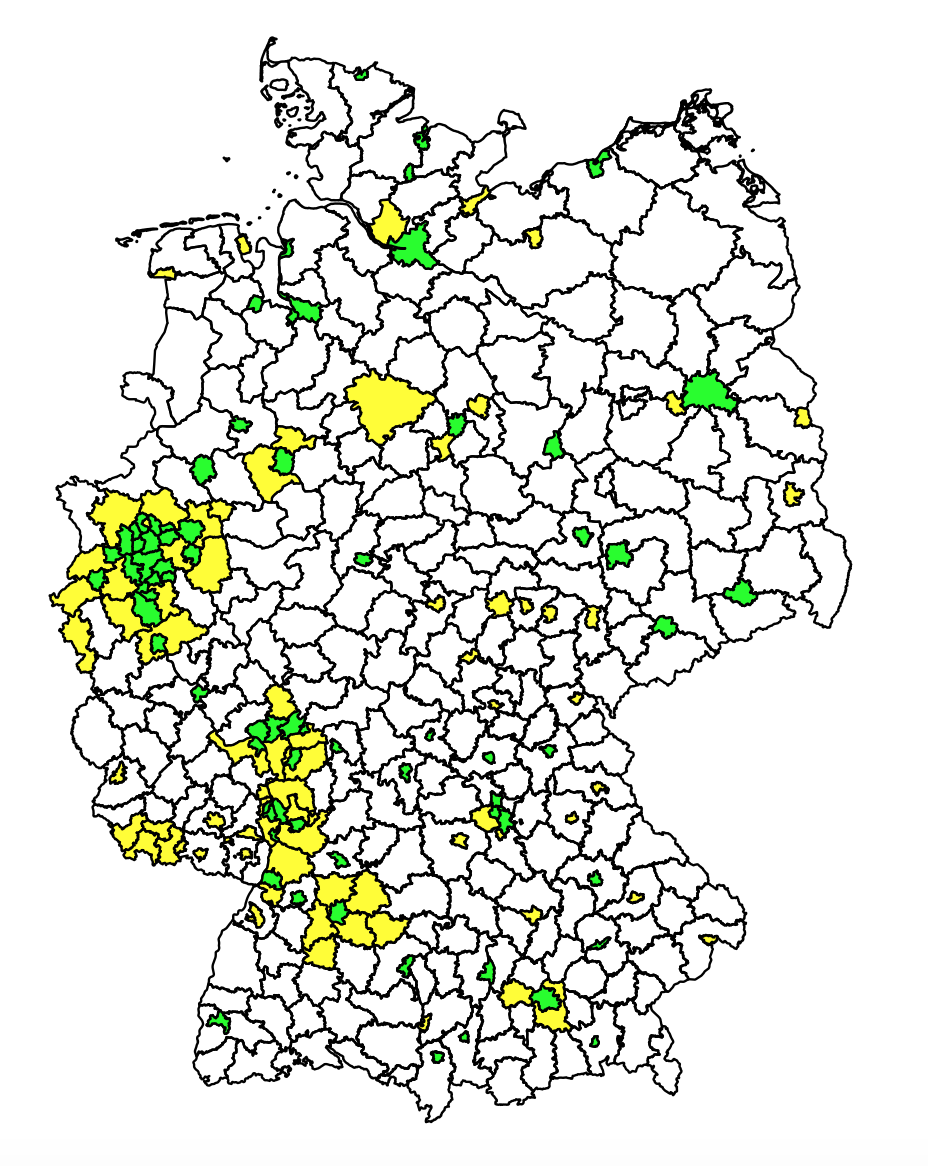 New Packages
available - Check if the Title of a Package is Available, Appropriate and Interesting
Package Releases
doconce 1.4.4 - Lightweight markup language - document once, include anywhere
Tutorials
R Project Updates
Updates from R Core:
New function getDefaultCluster() in package parallel to get the default cluster set via setDefaultCluster().
Upcoming Events
RStudio conf 2018 January 31 to February 3
rstudio::conf is about all things R and RStudio!

satRday Cape Town 2018 March 17
satRday Cape Town

R/Finance 2018 June 1 and 2
Applied Finance with R.

7eme Rencontres R 5 & 6 July 2018
Rennes - Agrocampus

useR! 2018 July 10, 2018
The annual useR! conference is the main meeting of the international R user and developer community.
More past events at R conferences & meetups.
Call for Participation
Quotes of the Week
"if you're early in your career as a data scientist and you start a data-related blog, tweet me a link at @drob and I'll tweet about your first post" 👌☄ https://t.co/FaXrgVcE0P

— R-Ladies Global (@RLadiesGlobal) November 14, 2017
Who wants a #rstats couch?? pic.twitter.com/tl0MCvhjNA

— C Kittrell (@mardidavril) November 14, 2017