R Weekly 2017 Issue 5
Highlight
R in the Real World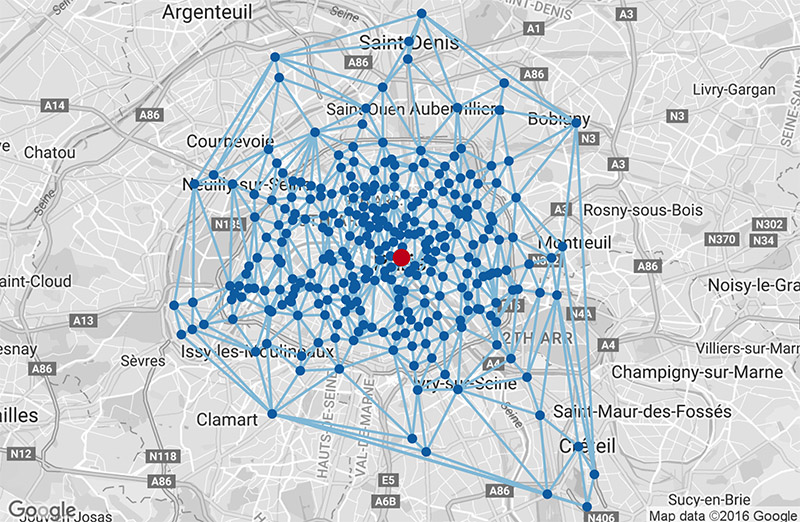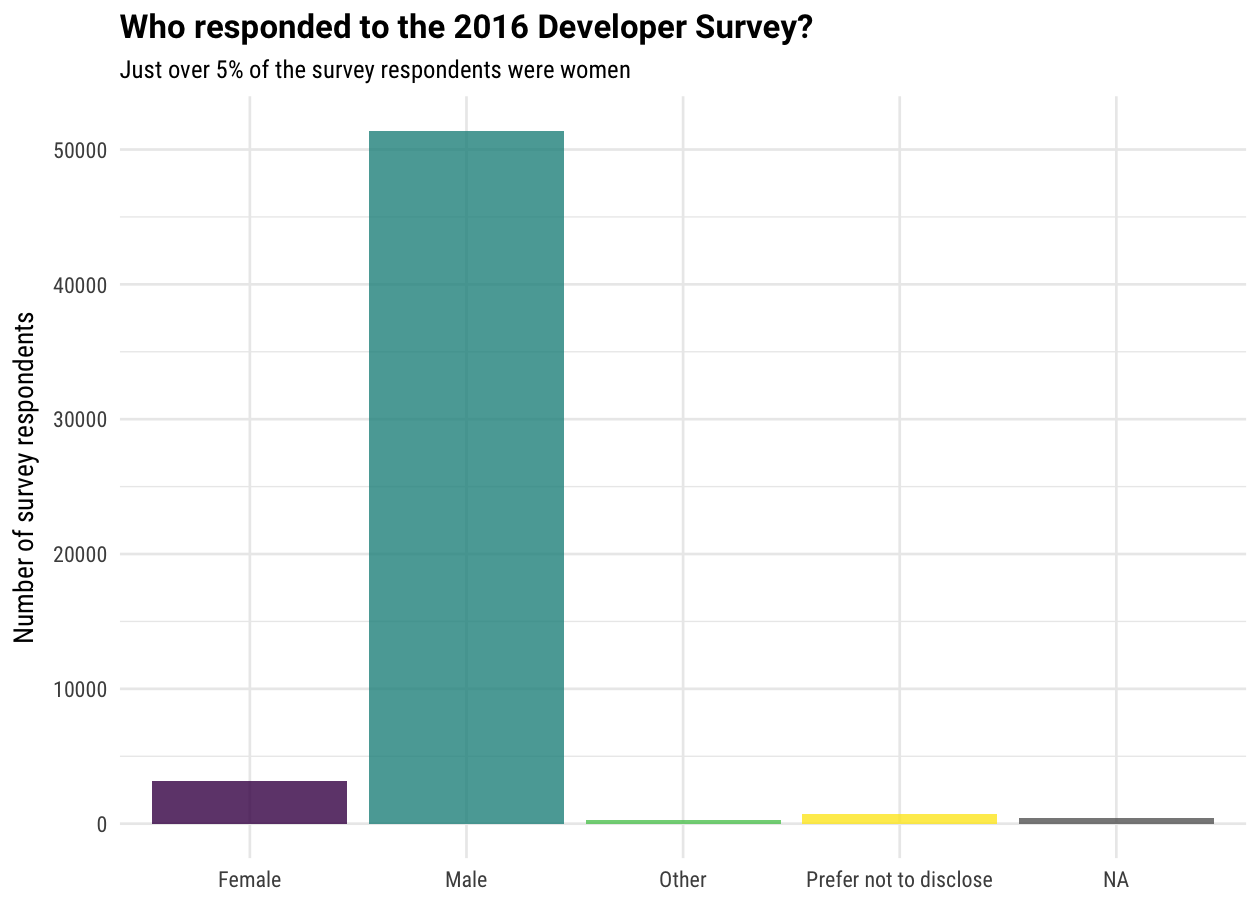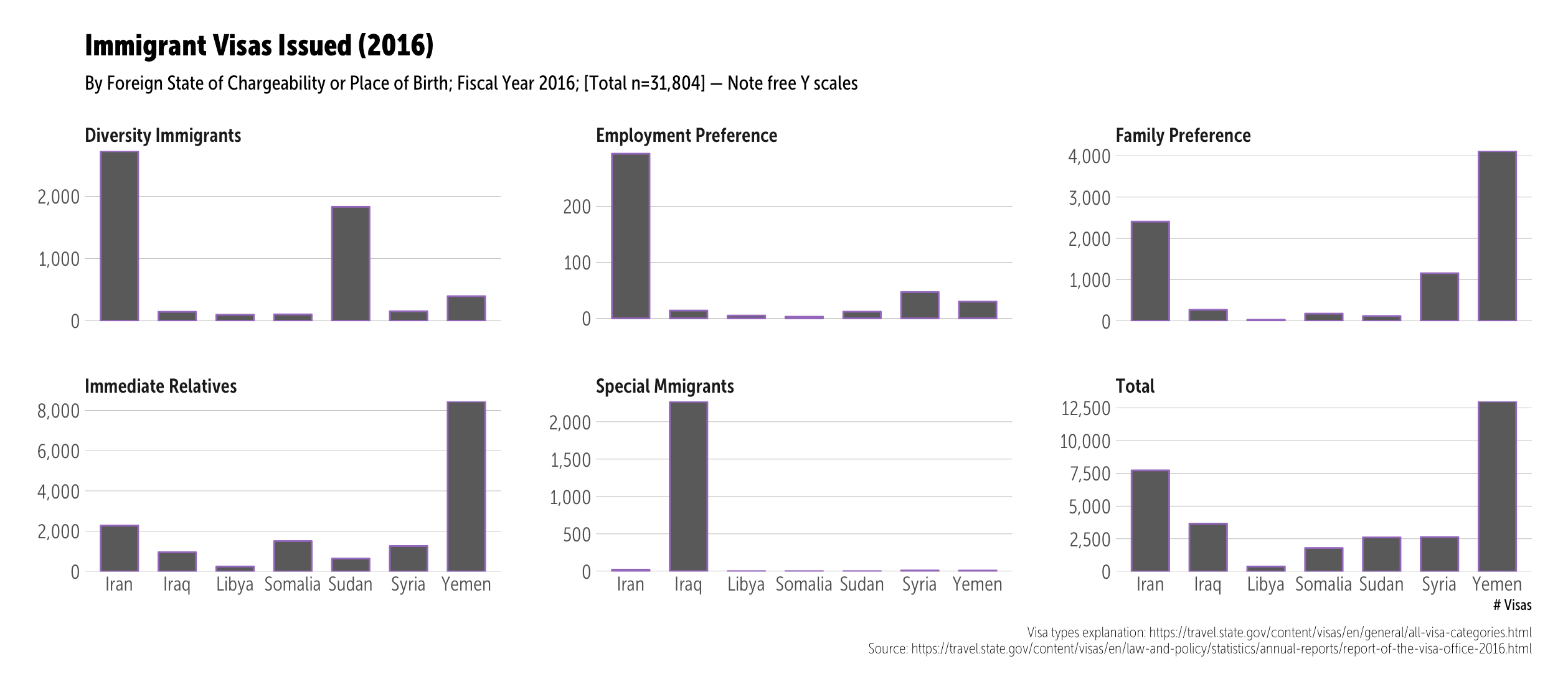 Insights
R in Organization
Tutorials
Videos and Podcasts
Resources
New Packages and Tools
ggbash - A Simpler ggplot2 Syntax, saving half of your typing.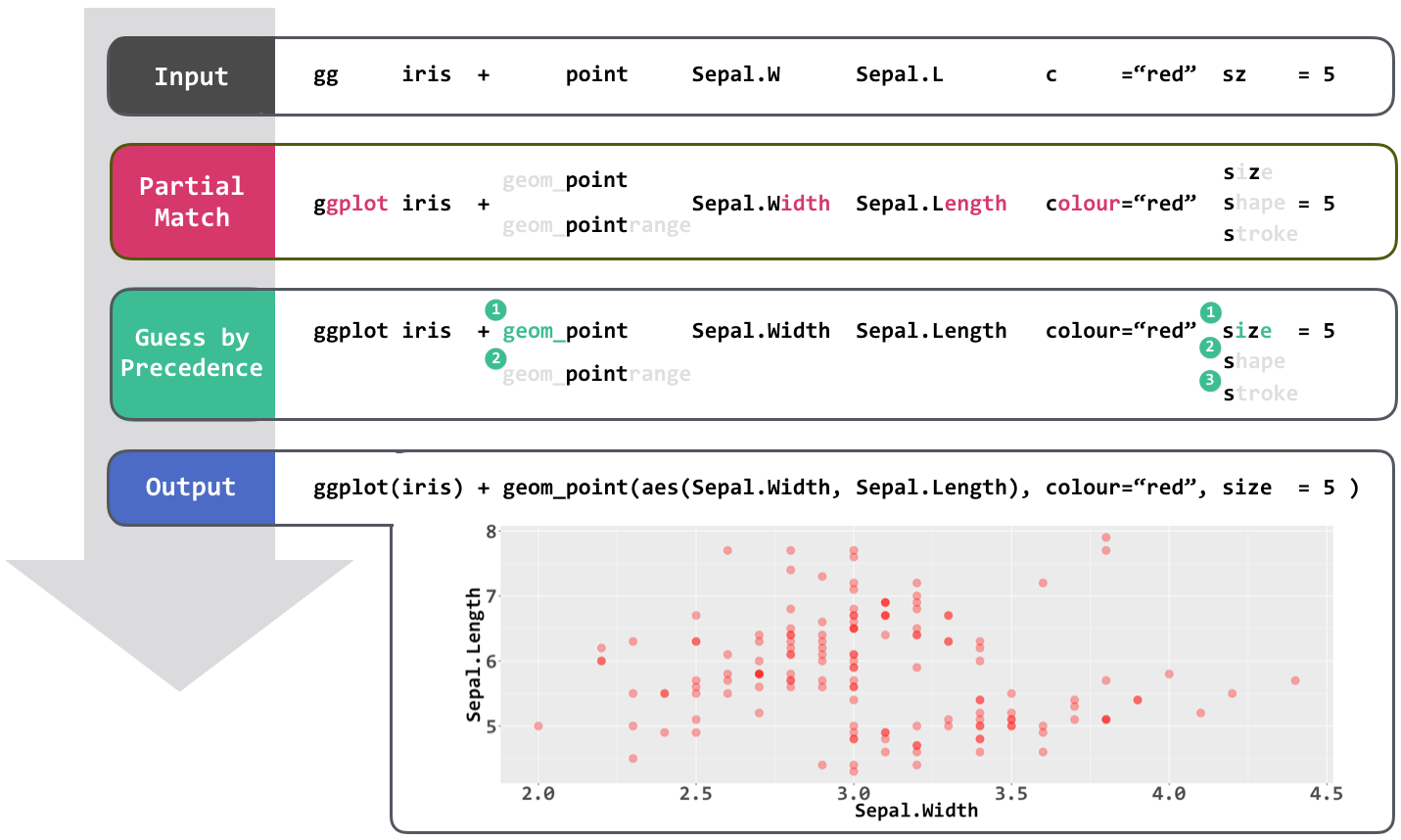 New Releases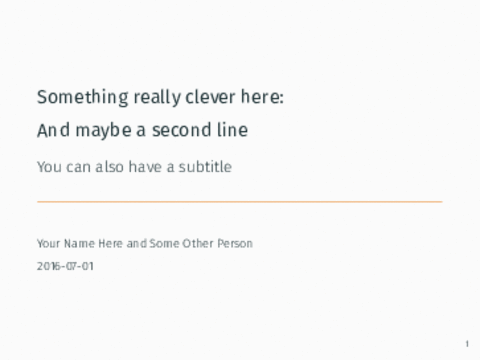 R Project Updates
Updates from R Core:
If a reference class has a validity method, validObject will be called automatically from the default initialization method for reference classes.

xtabs() works more consistently with NAs, also in its result no longer setting them to 0. Further, a new logical option addNA allows to count NAs where appropriate.

dev.capture() using Quartz Cocoa device (macOS) returned invalid components if the back-end chose to use ARGB instead of RGBA image format.

Header Rconfig.h no longer defines SUPPORT_OPENMP; instead use _OPENMP (as documented for a long time).
Call for Participation
Upcoming Events
SatRday #2 Conference - Cape Town, South Africa 18 Feb, 2017
The R community and some of South Africa's most forward thinking companies have come together to bring satRday to Cape Town.

useR! 2017 July 4, 2017
The annual useR! conference is the main meeting of the international R user and developer community.
Quotes of the Week
Big congratulations to @gbwanderson whose new package 'hurricaneexposure' just became package 10,000 on CRAN !! https://t.co/34uum2GixY

— Dirk Eddelbuettel (@eddelbuettel) January 28, 2017