R Weekly 2017 Issue 6
Highlight
R in the Real World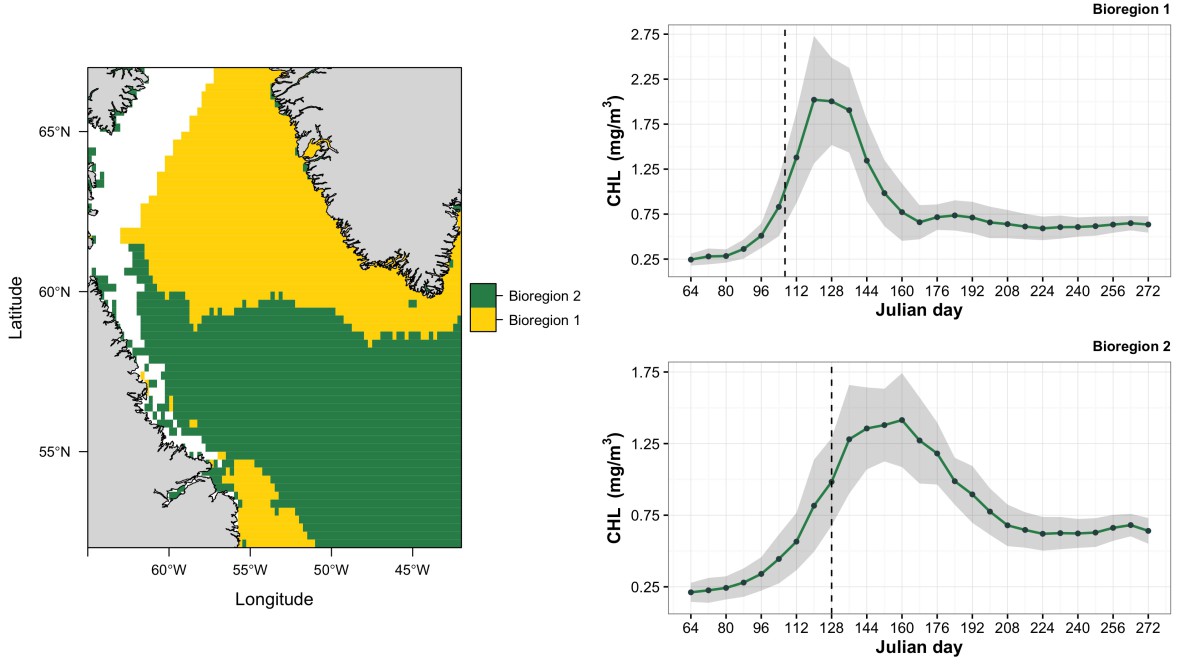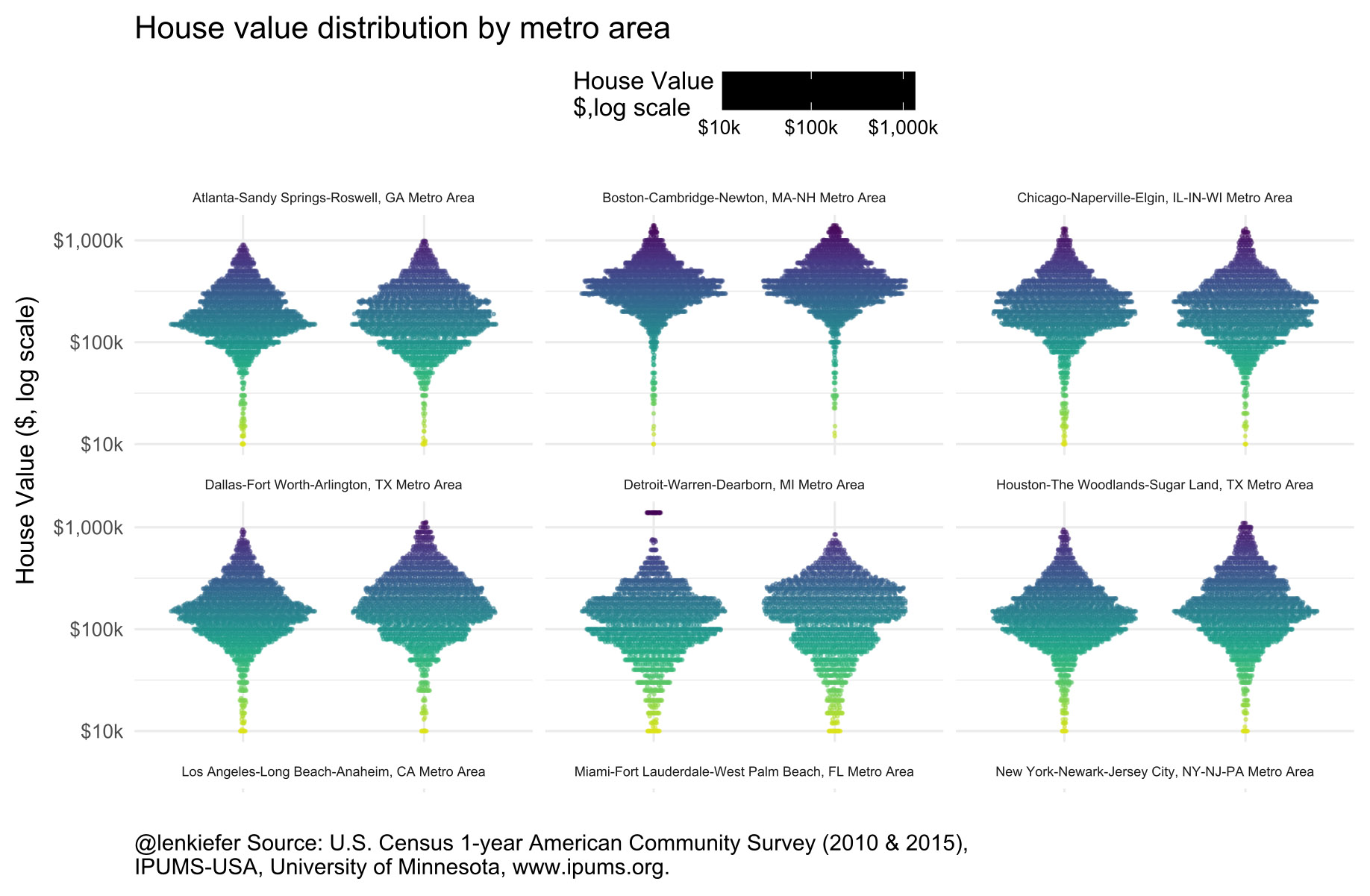 Insights
R in Organization
R in Academia
Tutorials
Videos and Podcasts
Resources
New Packages and Tools
New Releases
Jobs
R Project Updates
Updates from R Core:
Improved performance and robustness of matrix multiplication using BLAS: DGEMV is now used instead of DGEMM for matrix/vector and vector/matrix multiplication, DGEMM/DGEMV is bypassed when the input has NaN or Inf values, and performance for these input checks has been improved.

qbeta() underflowed too early in some very asymmetric cases. (PR#17178)

tapply() gets new option default = NA allowing to change the previously hardcoded value.

R CMD build no longer wraps a BugReports field containing a long URL, which made it unusable in R <= 3.3.2.

read.dcf() now consistently interprets any whitespace to be stripped to include newlines.

str() no longer shows "list output truncated", in cases that list was not shown at all. Thanks to Neal Fultz (PR#17219)
Call for Participation
Upcoming Events
SatRday #2 Conference - Cape Town, South Africa 18 Feb, 2017
The R community and some of South Africa's most forward thinking companies have come together to bring satRday to Cape Town.

useR! 2017 July 4, 2017
The annual useR! conference is the main meeting of the international R user and developer community.
Quotes of the Week
For those #rstats folk planning their 2017 calendars around R releases: https://t.co/O0t4eIyZhR pic.twitter.com/8ib2UFFGnZ

— boB Rudis (@hrbrmstr) February 1, 2017