R Weekly 2019-03 RStudio Conf 2019
Release Date: 2019-01-21
Highlight
Insights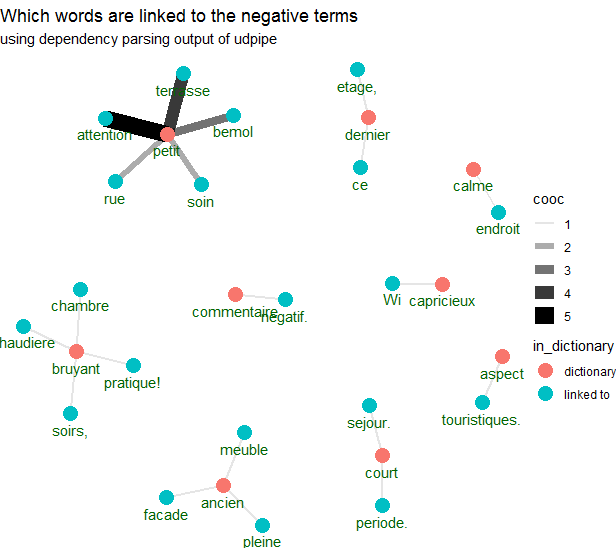 R in the Real World
R in Organizations
R in Academia
Resources
New Packages
CRAN
GitHub or Bitbucket
Updated Packages
Tutorials
R Project Updates
Updates from R Core:
Upcoming Events in 3 Months
Events in 3 Months:
More past events at R conferences & meetups.
Jobs
Call for Participation
Women's Package Development Workshop - by R-Ladies Chicago and Forwards: Curious about package development, but not sure where to start? This workshop is for you! Run by R-Ladies Chicago, the goal of this workshop is to empower you to start contributing back to the R ecosystem with package development. Applications are now open! Deadline: 1/15/19 for out-of-town attendees, 2/2/19 for Chicago-based attendees.
Quotes of the Week
Haven't seen this @rstudio mission before:

Equip everyone, regardless of means, to participate in a global economy that rewards data literacy.@cdhowe talking about this big goal. #rstudioconf pic.twitter.com/7QkqQQWYrP

— Amelia McNamara (@AmeliaMN) January 18, 2019
.@rstudio president @tareefk waxing poetic about open source, reproducibility, and the Prime Directive. #RStudioConf pic.twitter.com/oiRIQiajwq

— Brooke Watson (@brookLYNevery1) January 17, 2019