Issue 10
Hello and welcome to the new issue of R Weekly!
Highlight
Digested by R Weekly Members
News & Blog Posts
Tutorials
R in the Real World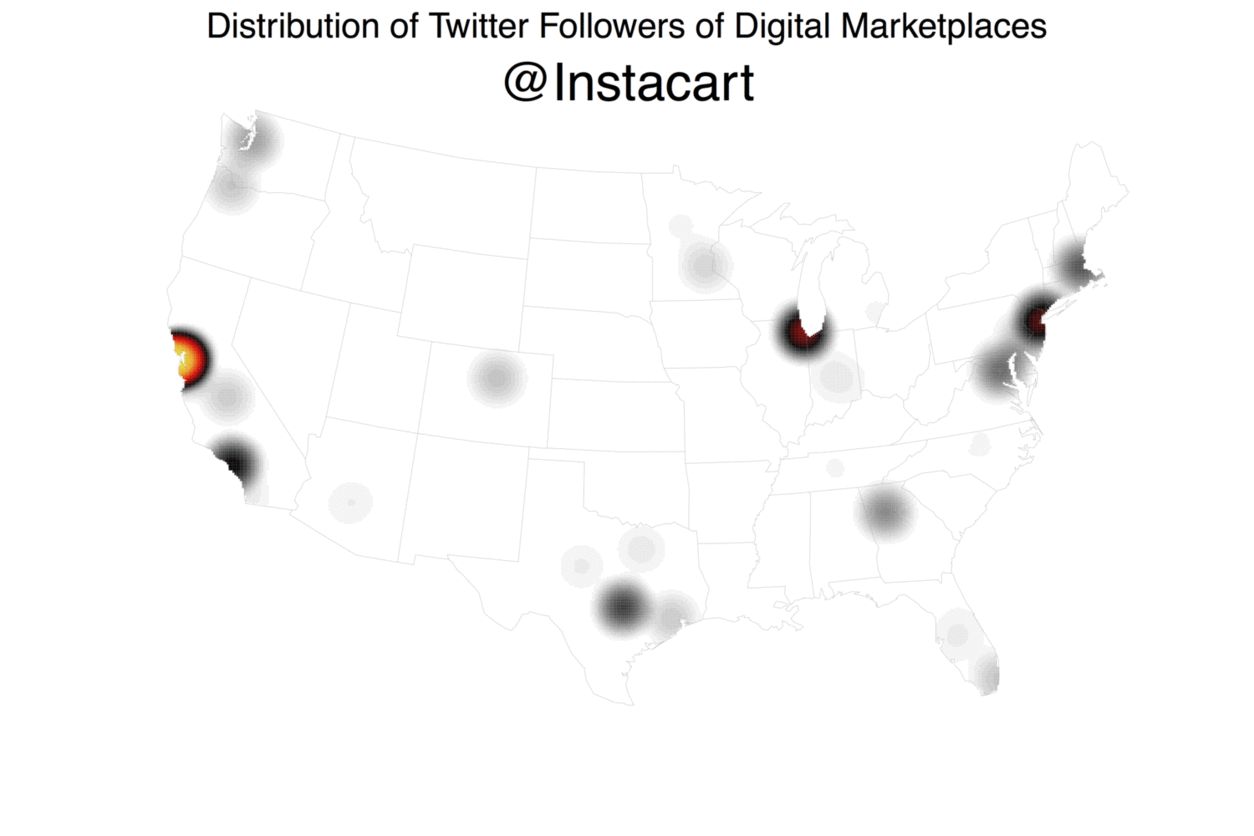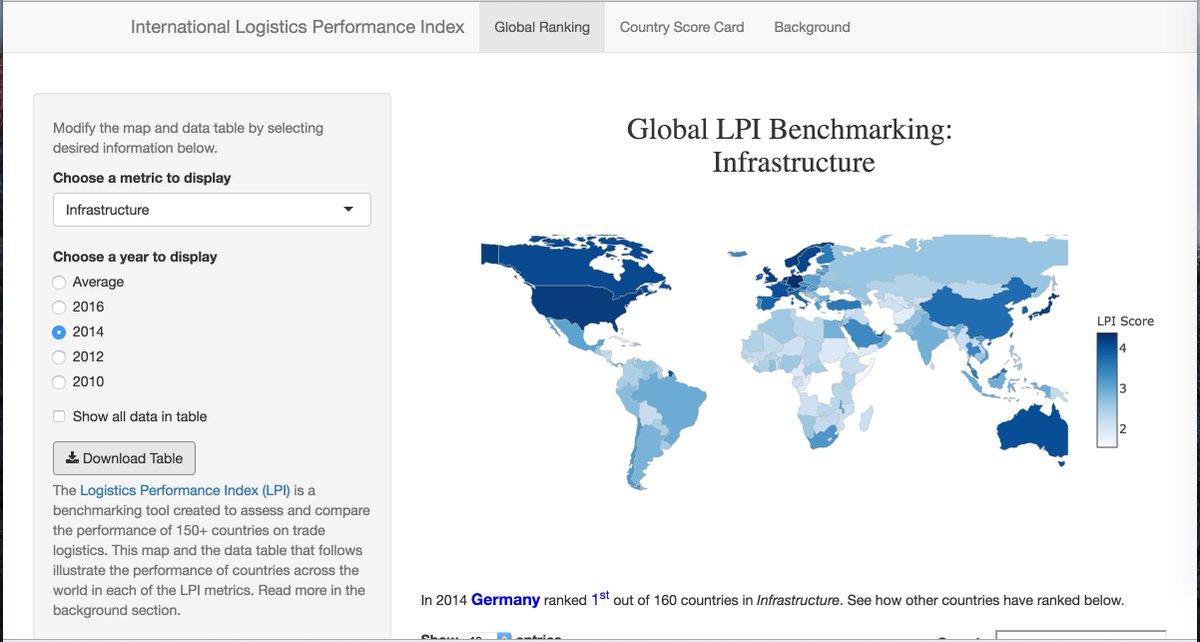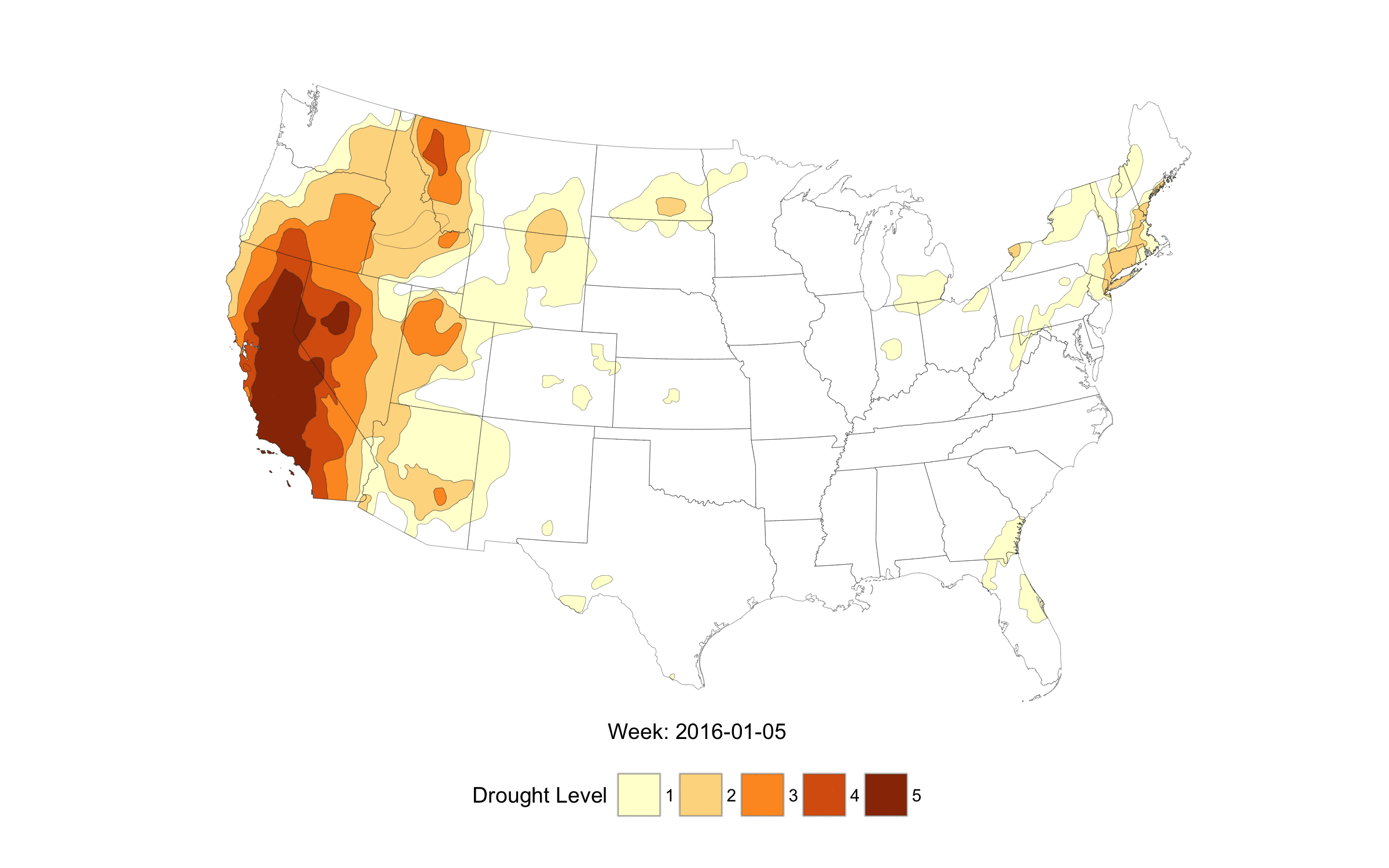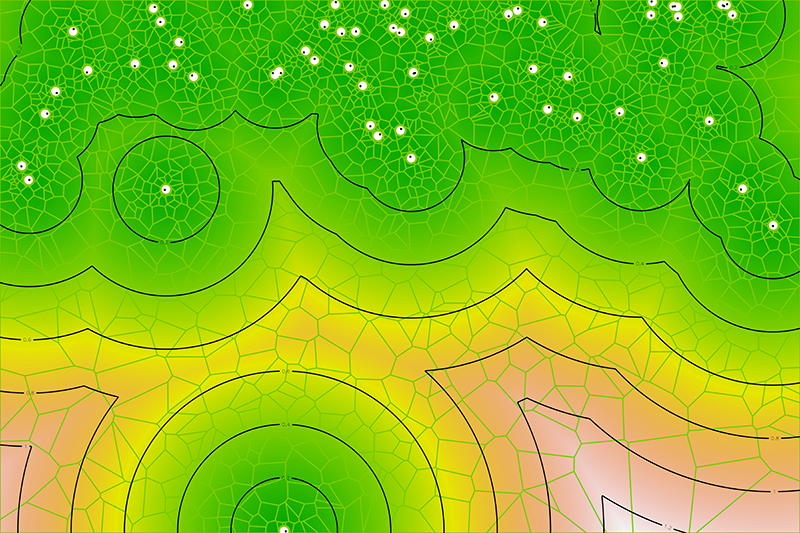 R in Organization
R in Academia
Resources
New Releases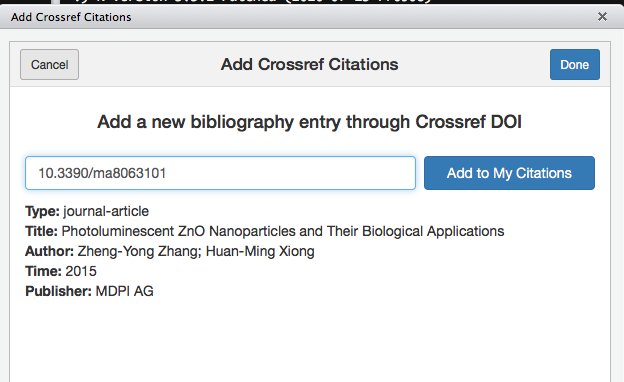 New Packages & Tools

R Project Updates
Updates from R Core.
The tests for C++11 compliance are now much more comprehensive.
configure checks if the compiler specified by CXX CXXFLAGS is able to compile C++ code.
There is a new macro CXXSTD to help specify the standard for C++ code, e.g. -std=c++98. This makes it easier to work with compilers which default to a later standard: with CXX=g++6 CXXSTD=-std=c++98 configure will select commands for g++ 6.x which conform to C++11 and C++14 where specified but otherwise use C++98.
Support for the defunct IRIX and OSF/1 OSes and Alpha CPU has been removed.
table() no longer drops an NaN factor level, and better obeys exclude = <chr>
merge(df1, df2) now also works for data frames with column names na.last, decreasing, or method.
Call for Participation
Upcoming Events
Quote of the Week
cannot allocate memory block of size 16777216 Tb

fair enough R, fair enough

— Auriel Fournier (@RallidaeRule) July 29, 2016
#SPSS comes with a huge manual that is like "The Art of the Deal" for stats. Dopey #Rstats users don't have. Sad! https://t.co/IFWumd9oxZ

— Donald Trump, PhD (@ScientistTrump) July 26, 2016