Live
More
{{ item.date }}
Highlight
R in the Real World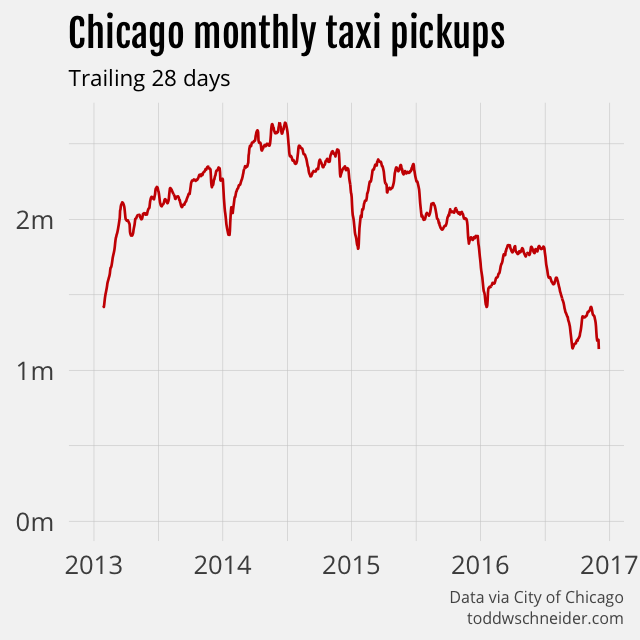 Insights
R Internationally
R in Organization
Tutorials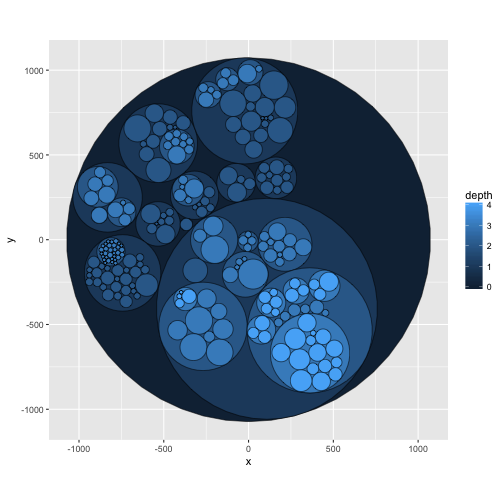 Videos and Podcasts
Resources
New Packages and Tools
splashr - Tools to Work with the 'Splash' JavaScript Rendering Service in R

FTRL - R/Rcpp implementation of the 'Follow-the-Regularized-Leader' algorithm

mfe - Extracts meta-features from datasets to support the design of recommendation systems based on Meta-Learning.
New Releases
anytime 0.2.1 - Anything to POSIXct or Date Converter

random 0.2.6 - random provides GNU R with easy access to the true random numbers provided by random.org

RcppArmadillo 0.7.700.0.0 - RcppArmadillo provides an interface from R to and from Armadillo.
Call for Participation
Apply to attend rOpenSci unconf 2017! - For a fourth year running, rOpenSci is excited to announce another unconference in 2017 with a new venue in ☀ Downtown LA. We're organizing this event to bring together scientists, developers, and open data enthusiasts from academia, industry, government, and non-profit to get together for a few days and hack on various projects.
R Project Updates
Updates from R Core:
The maximum number of DLLs that can be loaded into R e.g. via dyn.load can now be increased by setting the environment variable R_MAX_NUM_DLLS before starting R.

The version of LAPACK included in the sources has been updated to 3.7.0: no new routines have been added to R.

Matrix products now consistently bypass BLAS when the inputs have NaN/Inf values. Performance of the check of inputs has been improved. Performance when BLAS is used is improved for matrix/vector and vector/matrix multiplication (DGEMV is now used instead of DGEMM).

Loading the parallel package namespace no longer sets or changes the .Random.seed, even if R_PARALLEL_PORT is unset.

The configure check for the zlib version is now robust to versions longer than 5 characters, including 1.2.10.

Package tools has a new function package_native_routine_registration_skeleton() to assist adding native-symbol registration to a package. See its help and §5.4.1 of Writing R Extensions for how to use it.

Assigning to an element of a vector beyond the current length now over-allocates by a small fraction. The new vector is marked internally as growable, and the true length of the new vector is stored in the truelength field.

If a reference class has a validity method, validObject will be called automatically from the default initialization method for reference classes.
Upcoming Events
SatRday #2 Conference - Cape Town, South Africa 18 Feb, 2017
The R community and some of South Africa's most forward thinking companies have come together to bring satRday to Cape Town.

useR! 2017 July 4, 2017
The annual useR! conference is the main meeting of the international R user and developer community.
More past events at R conferences & meetups.
Quotes of the Week
R 3.3.3 scheduled for March 6. Based on prior years, R 3.4.0 is likely to follow a few weeks after #rstats https://t.co/mElRzOqOtR

— David Smith (@revodavid) February 6, 2017
Announcing the release of my e-book! "Introduction to Empirical Bayes: Examples from Baseball Statistics" https://t.co/Rkbr8uWVoE #rstats pic.twitter.com/YKjfaDfj7r

— David Robinson (@drob) February 7, 2017