Live
More
{{ item.date }}
Hello and welcome to the new issue of R Weekly!
Highlight
Digested by R Weekly Members
News & Blog Posts
Tutorials
R in the Real World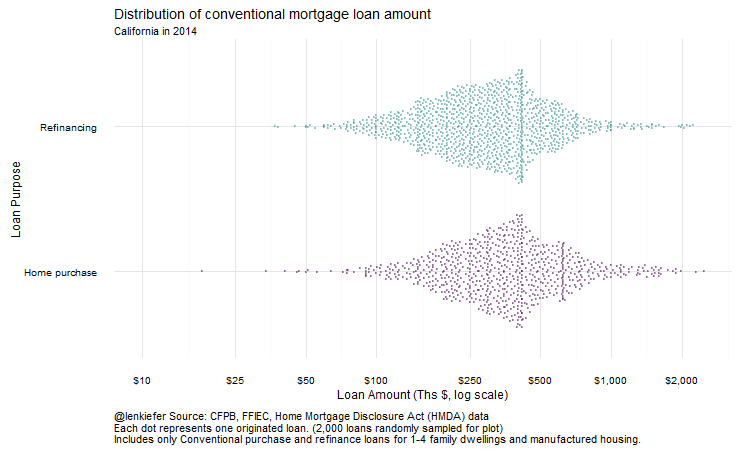 R in Academia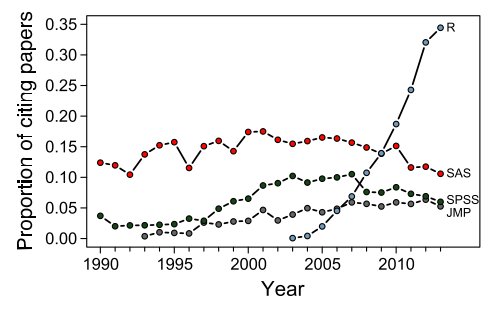 Resources
New Releases
New Packages & Tools
R Project Updates
Updates from R Core.
R CMD check reports more dubious flags in files src/Makevars[.in], including -w and -g.

table() has been amended to be more internally consistent and become back compatible to R <= 2.7.2 again. Consequently, table(1:2, exclude=NULL) no longer contains a zero count for <NA>, but useNA = "always" continues to do so.

dump.frames() gets a new option include.GlobalEnv which allows to also dump the global environment.

R CMD check has been set up to filter important warnings from recent versions of gfortran with -Wall -pedantic: this now reports non-portable GNU extensions such as out-of-order declarations.

After seven years of deprecation, duplicated factor levels now produce a warning when printed and an error in levels<- instead of a warning.

smooth.spline() now allows direct specification of lambda, gets a hatvalues() method and keeps tol in the result.

Add utils::strcapture(). Given a character vector and a regular expression containing capture expressions, strcapture() will extract the captured tokens into a tabular data structure, typically a data.frame.

xy.coords() and xyz.coords() get a new setLab option.

The method argument of sort.list(), order() and sort.int() gains an "auto" option (the default) which should behave the same as before when method was not supplied.

boxplot(<formula>, *) gets optional arguments drop, sep, and lex.order to pass to split.default() which itself newly gets an argument lex.order to pass to interaction() for more flexibility.
Upcoming Events
satRday! in Budapest, Hungary 3 September
The satRdays are SQLSaturday-inspired, community-led, one-day, regional and very affordable conferences around the world to support collaboration, networking and innovation within the R community.


EARL 2016 London 13 September - 15 Septemberth
The primary focus of the Conference is the commercial usage of R across a range of industry sectors with the aim of sharing knowledge and applications of the language.


eRum 2016 Poznan, Poland 12 October - 14 October
European R users meeting (eRum) is an international conference that aims at integrating users of the R language. eRum 2016 will be a good chance to exchange experiences, broaden knowledge on R and collaborate.

Quote of the Week
Did you know that @rstudio makes a great #markdown editor? Save file as .md and press Ctrl+Shift+K to view. #rstats pic.twitter.com/tnZ5H5rBu4

— RStudio Tips (@rstudiotips) August 19, 2016
Use checkpoint("2016-08-17") to force your project to always use today's package versions from now on https://t.co/70XwjnPuAm #rstats

— One R Tip a Day (@RLangTip) August 17, 2016