Live
More
{{ item.date }}
Hello and welcome to the new issue of R Weekly!
Highlight
Digested by R Weekly Members
News & Blog Posts
Tutorials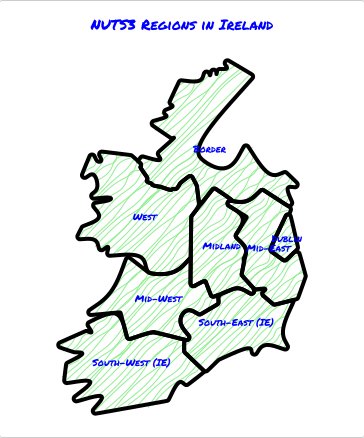 R in the Real World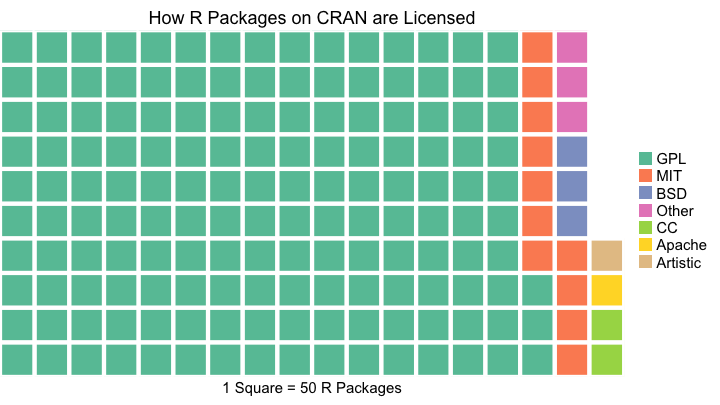 R in Organization
R in Academia
Video and Podcast
Resources
New Releases
New Packages & Tools
R Project Updates
Updates from R Core.
Use options(deparse.max.lines) to limit the number of lines recorded in .Traceback and other deparsing activities.
pmax() and pmin() now work with (more ?) classed objects, such as "Matrix" from the Matrix package, as documented for a long time.
unique(warnings()) works more correctly, thanks to a new duplicated.warnings() method.
The version of LAPACK included in the sources has been updated to 3.6.1, a bug-fix release including a speedup for the non-symmetric case of eigen().
Jobs
Call for Participation
Upcoming Events
R Competition on education in South Africa 8 July - 21 August

EARL 2016 London 13 September - 15 Septemberth
The primary focus of the Conference is the commercial usage of R across a range of industry sectors with the aim of sharing knowledge and applications of the language.


eRum 2016 Poznan, Poland 12 October - 14 October
European R users meeting (eRum) is an international conference that aims at integrating users of the R language. eRum 2016 will be a good chance to exchange experiences, broaden knowledge on R and collaborate.

Quote of the Week
Teaser for my #JSM2016 on interactive graphics with @plotlygraphs #rstats pic.twitter.com/koAqMg7t8j

— Carson Sievert (@cpsievert) August 1, 2016
R pendants arrived today, will make them available in shop in few days #DataScience #rstats (black one also metal) pic.twitter.com/YT8ZBkLTN2

— Linda Terlouw (@lindaterlouw) August 5, 2016