Live
More
{{ item.date }}
Hello and welcome to the new issue of R Weekly!
Highlight
Digested by R Weekly Members
R Community Updates
News & Blog Posts
Tutorials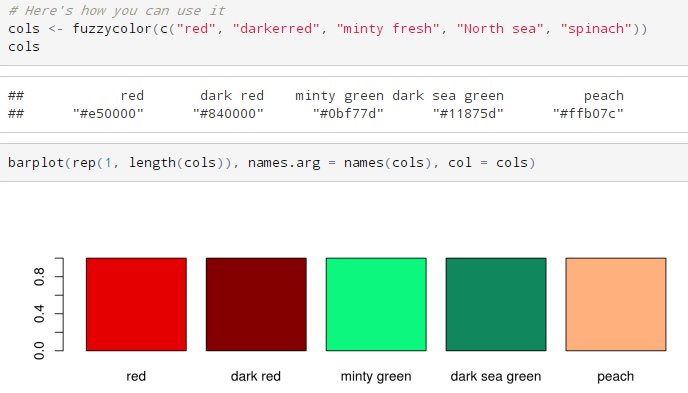 R in the Real World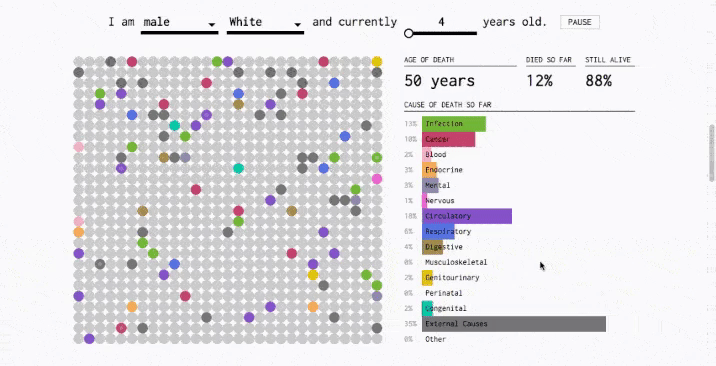 Exploring Global Internet Performance Data Using R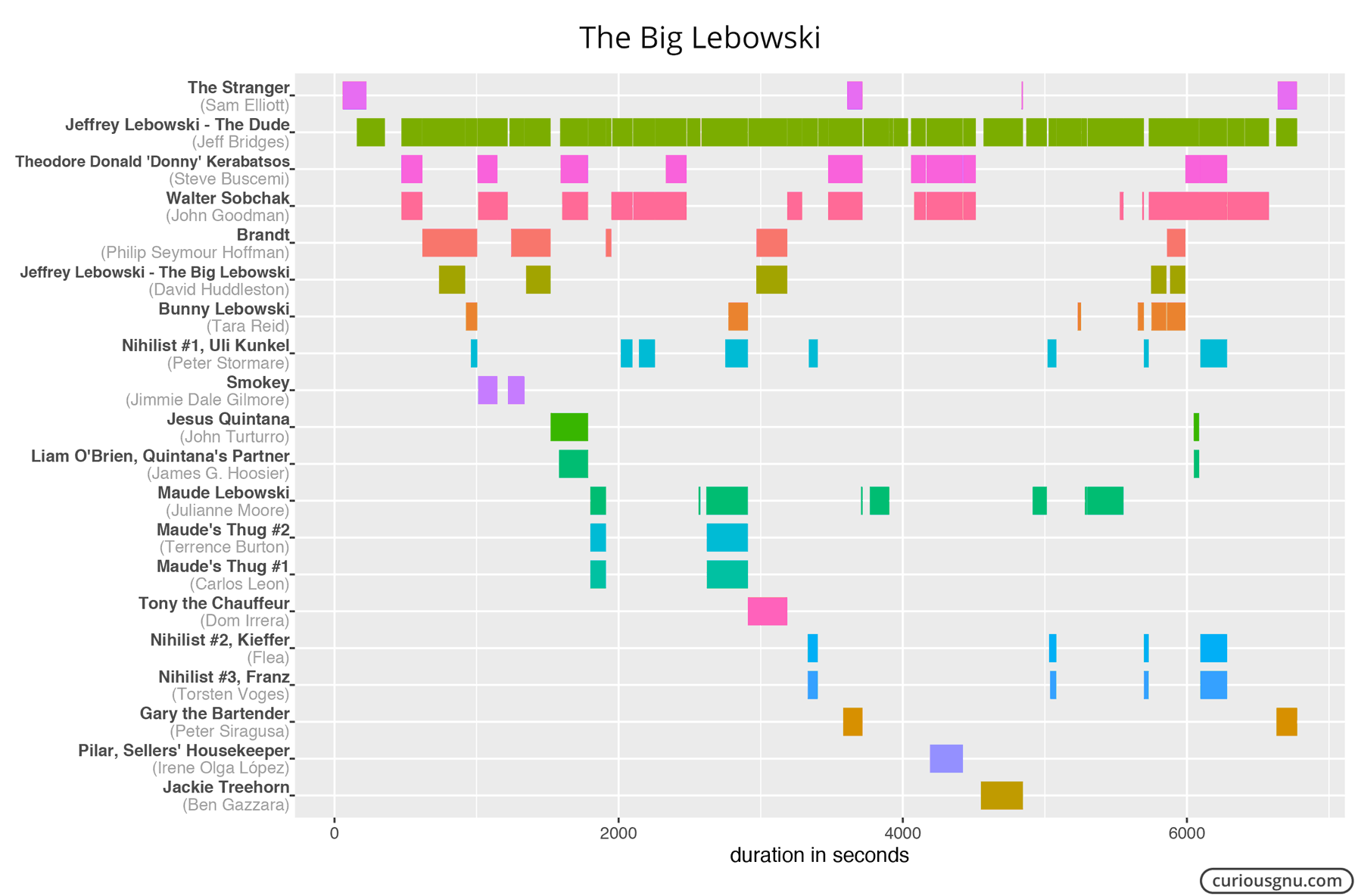 R in Organization
R in Academia
Videos & Podcasts
Resources
New Releases
New Packages & Tools
R Project Updates
Updates from R Core.
Installation support for readline emulations based on editline (aka libedit) is deprecated.

pretty(d, ..) for date-time d rarely failed when "halfmonth" time steps were tried (PR#16923) and on inaccurate platforms such as 32-bit Windows or a configuration with --disable-long-double.

The check for non-portable flags in R CMD check could be stymied by src/Makevars.
Call for Participation
Upcoming Events
Quote of the Week
All R releases are named after peanuts quotes, 3.3.1 released today is "Bug in Your Hair"
---
#Rstats users traveling to @useR_Stanford might get second thoughts. 😂😂