Live
More
{{ item.date }}
Hello and welcome to the new issue of R Weekly!
Highlight
Digested by R Weekly Members
R Community Updates
News & Blog Posts
Tutorials
R in the Real World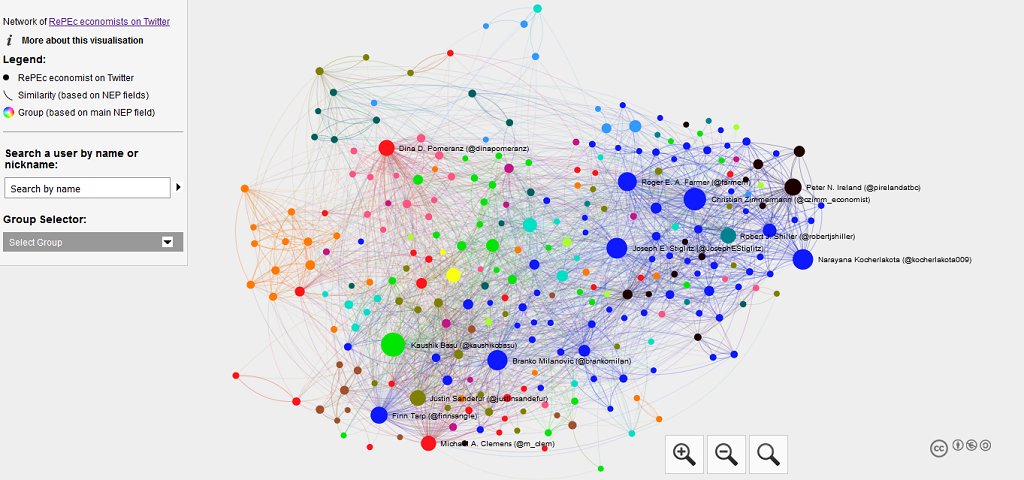 R in Organization
R in Academia

R for Fun
Videos & Podcasts
Resources
New Releases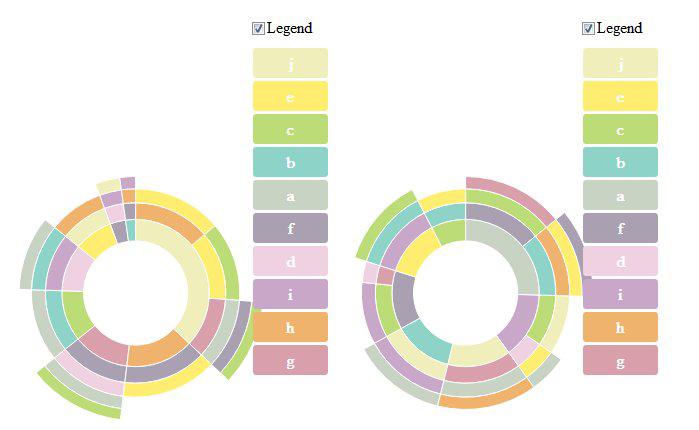 New Packages & Tools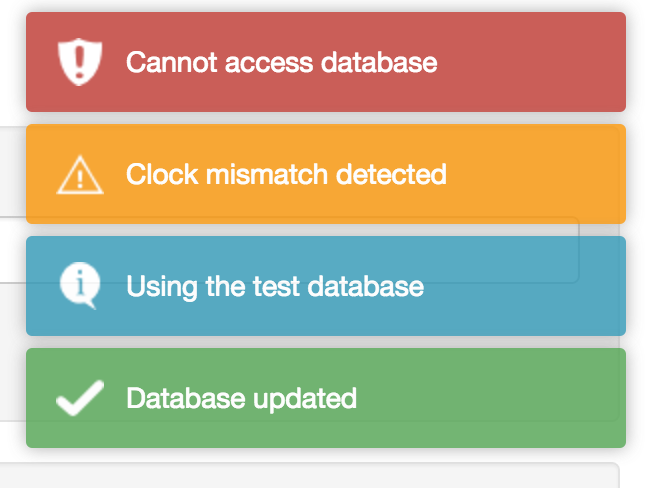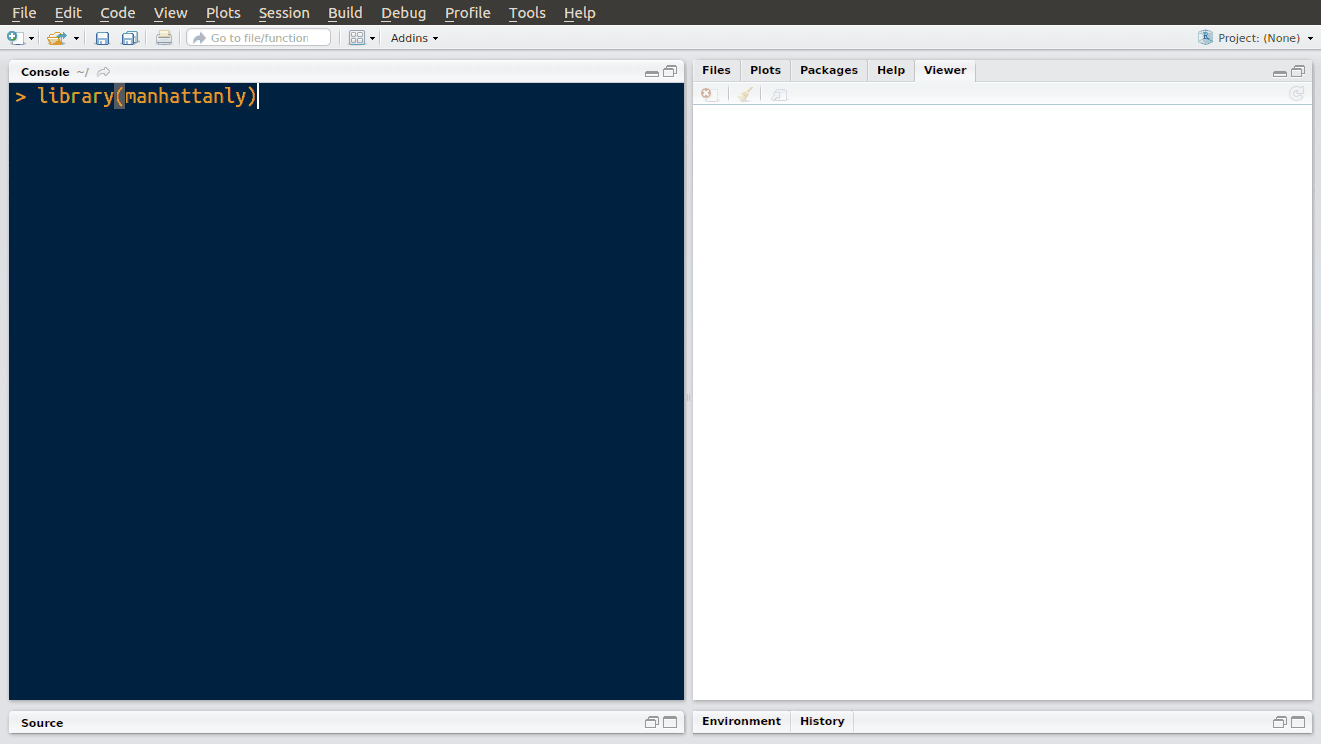 R Project Updates
Updates from R Core.
Call for Participation
No tasks listed for this week.
Upcoming Events
Jobs
No jobs listed for this week.
Quote of the Week
Just realized that tidyr (#rstats package for cleaning dirty data) is an anagram of "dirty". Whoa.
Summer reading. #rstats (click the link to read more)
CRAN submit help: 1. @hadleywickham - http://r-pkgs.had.co.nz/ 2. @kwbroman - http://kbroman.org/pkg_primer/pages/cran.html 3. @xieyihui http://yihui.name/en/2009/10/50000-revisions-committed-to-r/ !