Live
More
{{ item.date }}
Hello and welcome to the new issue of R Weekly!
R Community Updates
News & Blog Posts
Tutorials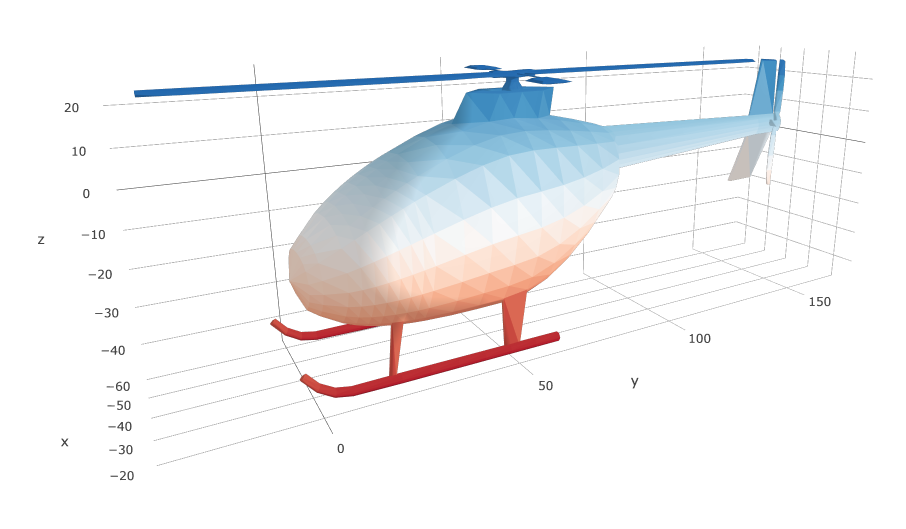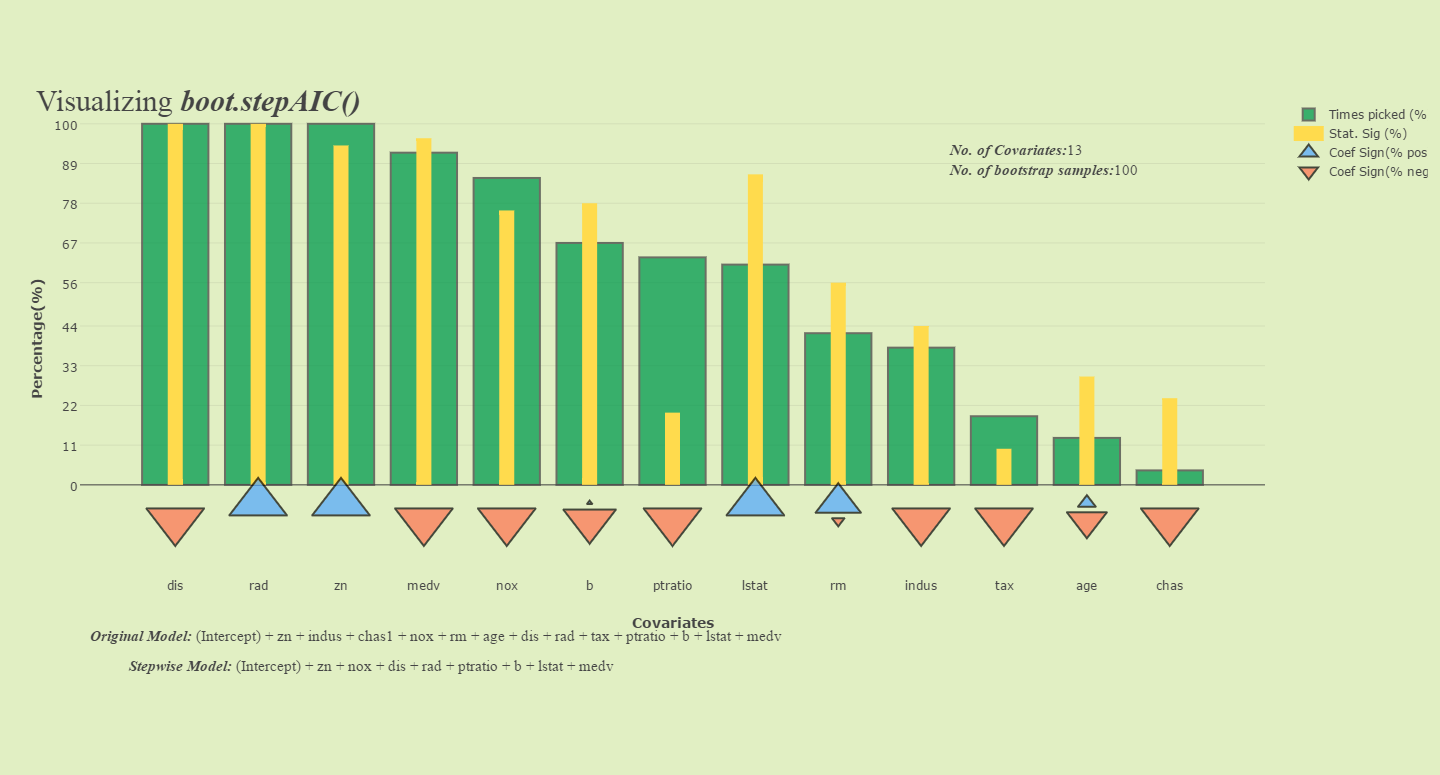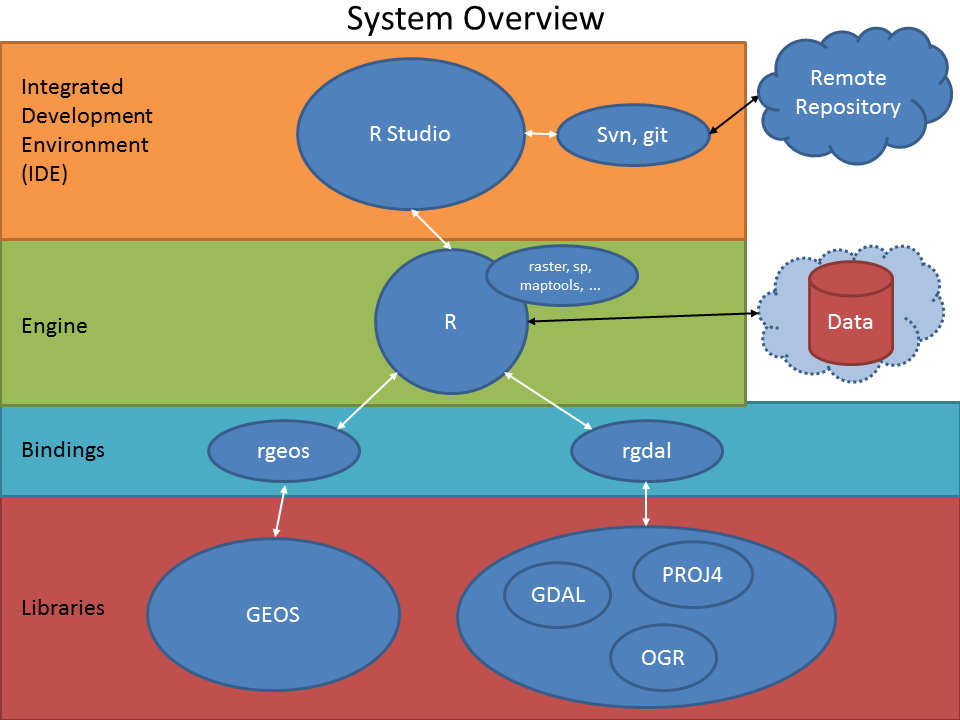 R in the Real World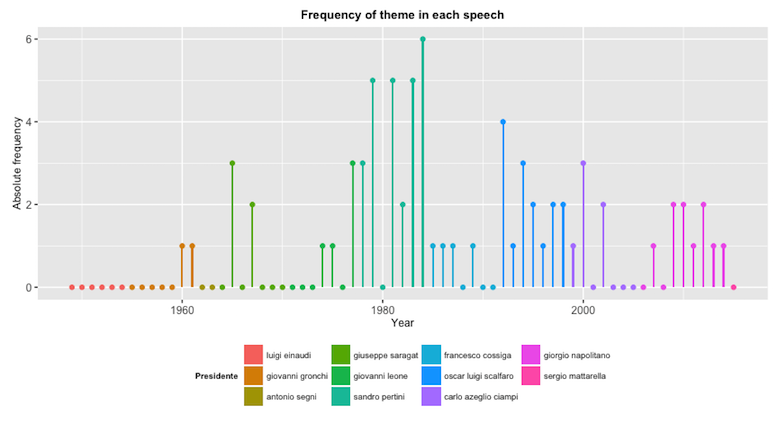 R in Academia
Videos & Podcasts
New Releases
New Packages & Tools
R Project Updates
Updates from R Core.
Call for Participation
Upcoming Events
Jobs
No jobs listed for this week.
Quote of the Week
R changed my opinion of humanity to some extent, to see how people are really willing to freely give of themselves and produce something larger than themselves without any thought of personal glory.
An NA is the presence of an absence. Don't forget that some missing values are the absence of a presence #rstats