R Weekly 2018-4 First Package, Whole Game, Imposterism
Highlight
Insights
R in the Real World
R in Organizations
 R in Academia
New Packages
CRAN
tinytex - A lightweight, cross-platform, portable, and easy-to-maintain LaTeX distribution based on TeX Live

future.apply - Apply Function to Elements in Parallel using Futures. Use future_lapply() and future_sapply() to lapply() and sapply() sequentially, in parallel, distributed on local/remote cluster, via HPC scheduler, using the exact same R code everywhere. Works on Linux, macOS, and Windows.

greta - Simple and scalable statistical modelling in R.
palmtree - Partially Additive (Generalized) Linear Model Trees

model4you - Stratified and Personalised Models Based on Model-Based Trees and Forests

MCMCvis - Check your prior posterior overlap (PPO) – MCMC wrangling in R made easy
GitHub only
adventr - an R package for An Adventure in Statistics

offensiveR - R package that checks for offensive words in texts and documents

cividis - Implementation of the Matplolib 'viridis' color map in R.
read.so - Read Tables from Stack Overlow Questions into R.

qualtRics - Download qualtrics survey data directly into R!

markovifyR - Markovify wrapper for R.
Package Releases
Videos and Podcasts
Whole game - Briefly showing the "whole game" of data analysis.
Resources
R Internationally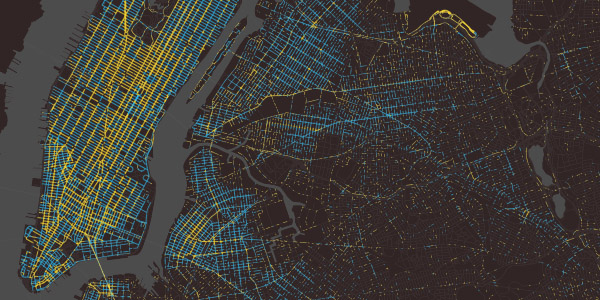 Tutorials
R Project Updates
Updates from R Core:
aggregate(<data.frame>, drop=FALSE) no longer calls the function on parts, and rather sets corresponding results to `NA`.

mclapply(X, mc.cores) now follows its documentation and calls lapply() in case mc.cores = 1 also in the case mc.preschedule is false.
Upcoming Events
More past events at R conferences & meetups.
Datasets
Jobs
Call for Participation
Quotes of the Week
"I guess that function is still missing from my 'R-senal' "#rstats #phdlife

— Ellen Chenoweth (@HungryHumpbacks) 13 de gener de 2018
That I can just look up '<difficult thing I have no idea how to do> tutorial in R' and find like 8 in-depth blog posts makes me confident #rstats is the best.

— danny (@dataframing) 16 de gener de 2018
I still can't get over the fact that my province publishes #rstats packages on CRAN and has 243 @github repos. https://t.co/DjU066CuSf

— Jenny Bryan (@JennyBryan) 19 de gener de 2018
#RStats #tidyverse
I'm currently gathering all the pieces of code I have scattered other the web into a "purrr cookbook".
Are there any specific receipes you'd like see in it? pic.twitter.com/4n4EkRbedm

— Colin Fay (@_ColinFay) 19 de gener de 2018
I've been working on a style guide for #rstats error messages at https://t.co/BENuYtGtrL — we'll be using this for new messages and slowly updating existing across the tidyverse. Hopefully also useful for your own code!

— Hadley Wickham (@hadleywickham) 20 de gener de 2018