Issue 12
Hello and welcome to the new issue of R Weekly!
Highlight
Digested by R Weekly Members
News & Blog Posts
Tutorials
R in the Real World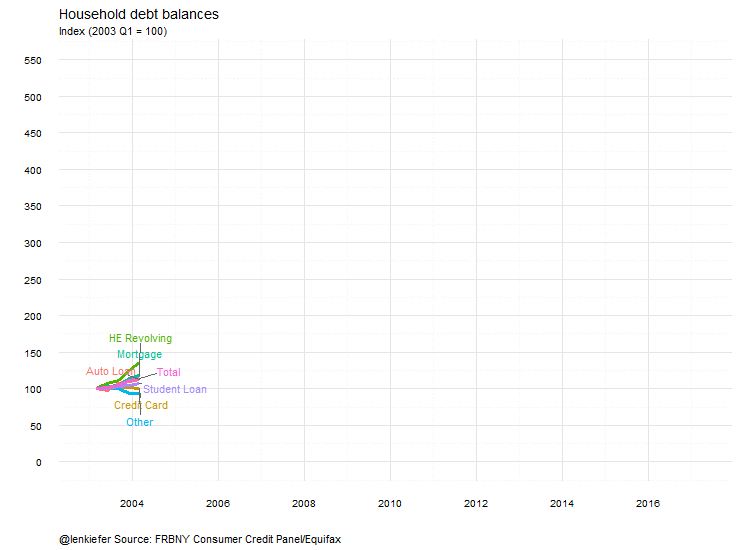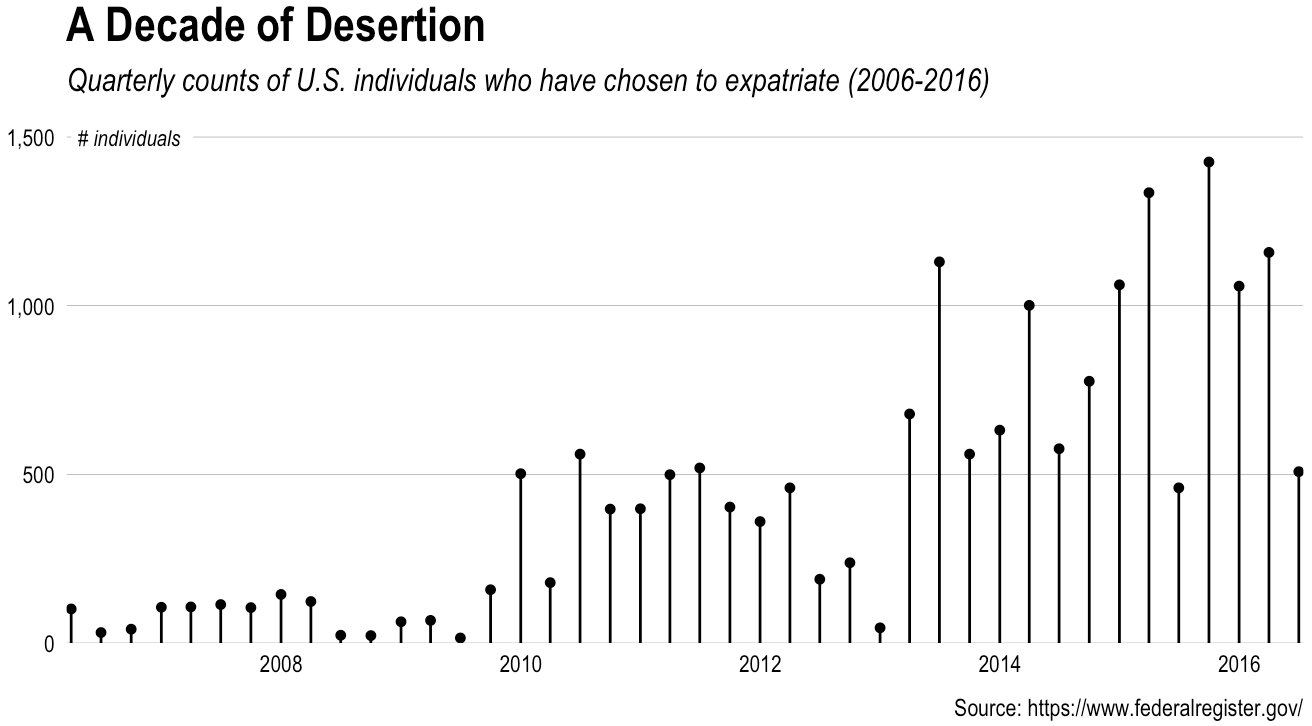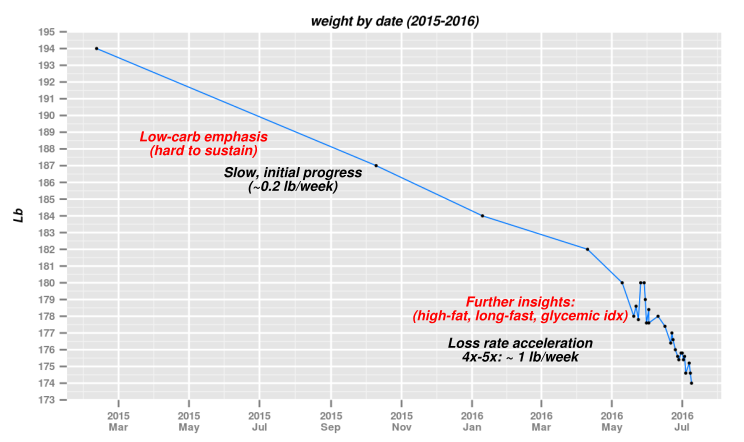 R in Organization
R for Fun
International R
Video and Podcast
Resources
New Releases
New Packages & Tools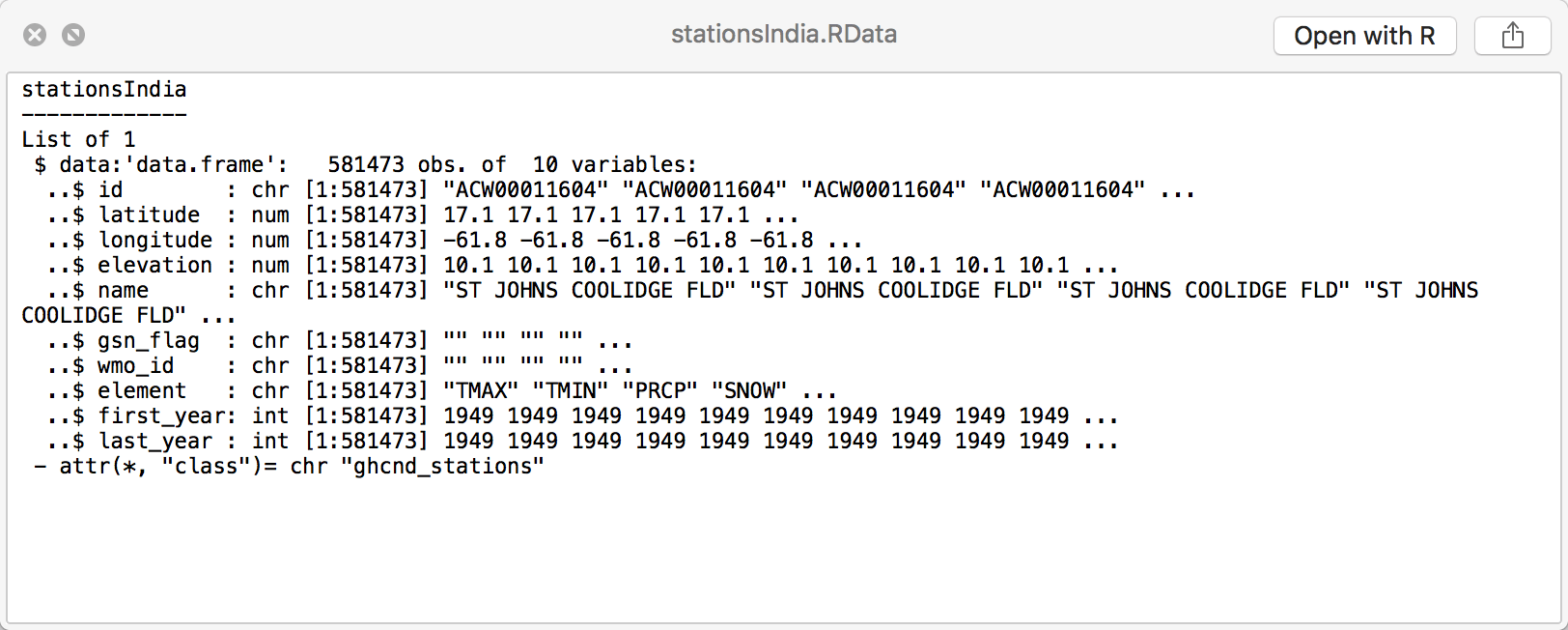 giphyr - A R package for giphy API.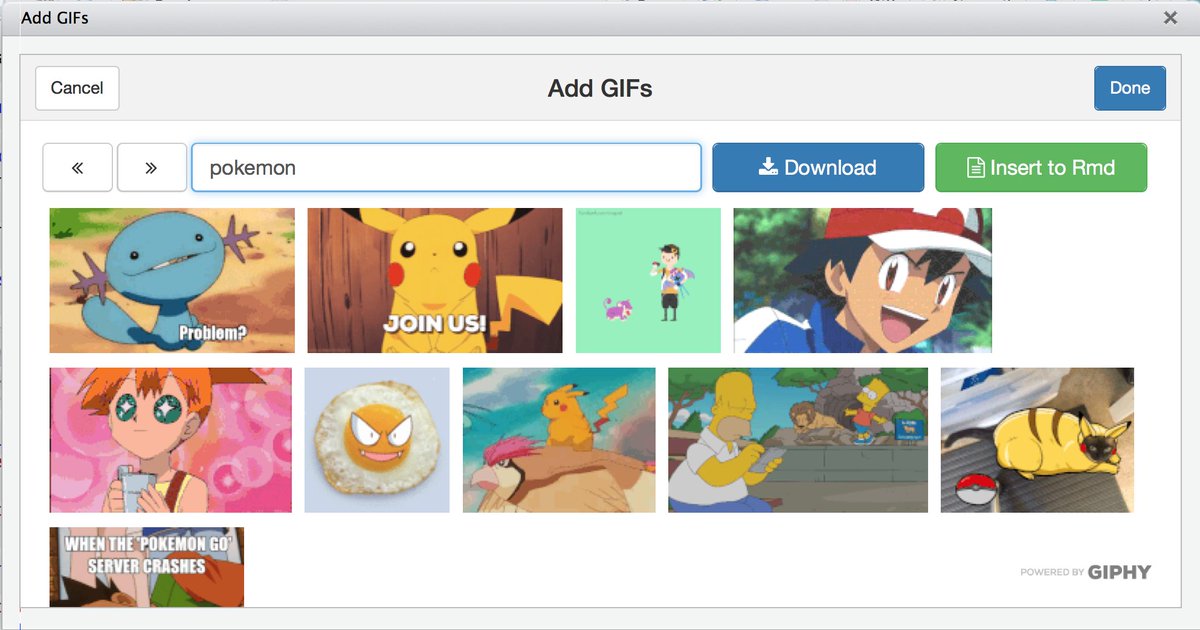 R Project Updates
Updates from R Core.
table(x, exclude=NULL) now sets useNA = "ifany" (instead of "always"). Together with the bug fixes for this case, this recovers more consistent behaviour, also compatible to older versions of R. As a consequence, summary() for a logical vector no longer reports (zero) counts for NA when there are no NAs.

The plot() method for ppr() has enhanced default labels (xmin and main).

str(x)'s default method is more "accurate" and hence somewhat more generous in displaying character vectors; this will occasionally change R outputs (and need changes to some *.Rout(.save) files).

[In progress.] configure looks for a flag for the C++ compiler which approximates C++98/C++03 compliance, and uses it as part of the CXX98 macro in file etc/Makeconf. For example, -std=gnu++98 is selected for g++ 6.x.

There is a new macro CXXSTD to help specify the standard for C++ code, e.g. -std=c++98. This makes it easier to work with compilers which default to a later standard: for example, with CXX=g++6 CXXSTD=-std=c++98 configure will select commands for g++ 6.x which conform to C++11 and C++14 where specified but otherwise use C++98.

readline headers (and not just the library) are required unless configuring with --with-readline=no.

configure checks for the required header sys/select.h (or sys/time.h on legacy systems) and system call select and aborts if they are not found.
Call for Participation
Upcoming Events
R Competition on education in South Africa 8 July - 21 August

EARL 2016 London 13 September - 15 Septemberth
The primary focus of the Conference is the commercial usage of R across a range of industry sectors with the aim of sharing knowledge and applications of the language.


eRum 2016 Poznan, Poland 12 October - 14 October
European R users meeting (eRum) is an international conference that aims at integrating users of the R language. eRum 2016 will be a good chance to exchange experiences, broaden knowledge on R and collaborate.

Quote of the Week
.@drob has zero natural talent - should not be coding. His analysis is bad & his ggplot2 ability-zilch! https://t.co/WTWN3vCpVz

— Donald Trump, PhD (@ScientistTrump) August 10, 2016