Live
More
{{ item.date }}
Hello and welcome to the new issue of R Weekly!
Highlight
Digested by R Weekly Members
R Community Updates
News & Blog Posts
Tutorials
R in the Real World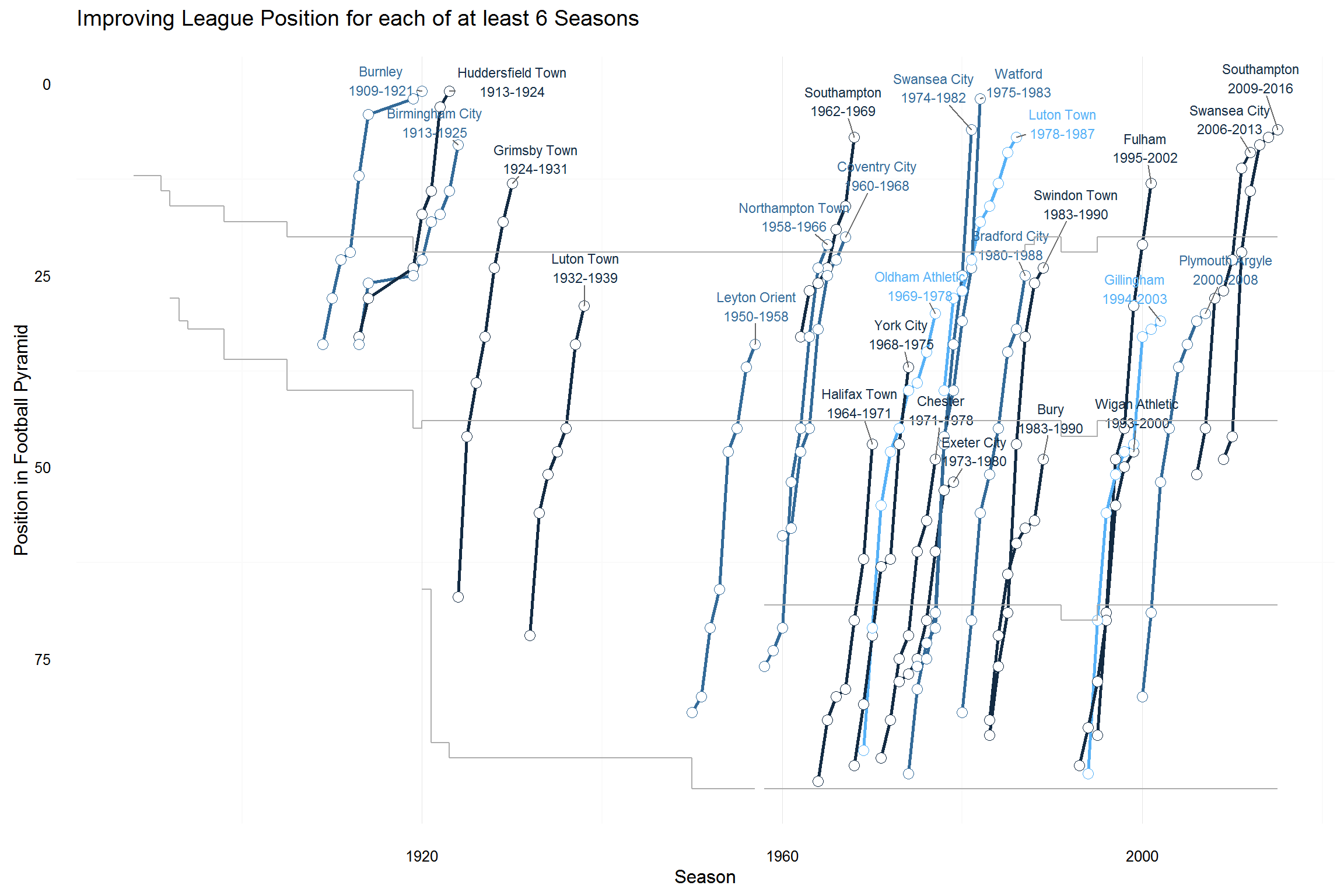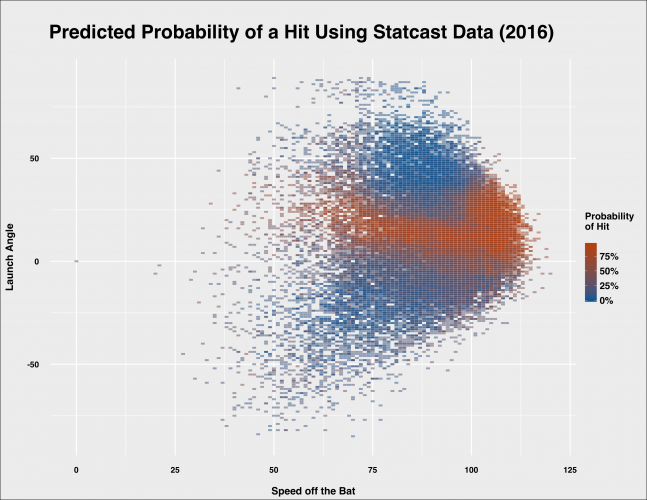 R in Organization
R in Academia
Videos & Podcasts
Resources
New Releases
New Packages & Tools
R Project Updates
Updates from R Core.
sessionInfo() has been updated for Apple's change in OS naming as from 10.12 (macOS Sierra).

toLatex() method now includes the running component.

as<-() avoids an infinite loop when a virtual class is interposed between a subclass and an actual superclass.

Fix level propagation in unlist() when the list contains zero-length lists or factors.

Fix S3 dispatch on S4 objects when the methods package is not attached.

Internal S4 dispatch sets .Generic in the method frame for consistency with standardGeneric() (PR#16929).

Fix order(x, decreasing=TRUE) when x is an integer vector containing MAX_INT. Ported from a fix Matt Dowle made to 'data.table'.
Call for Participation
Upcoming Events
Jobs
Quote of the Week
Unintentionally creating abstract art in #rstats #ggplot2 If I fail my PhD, I'll try to sell my plots to an art gal.